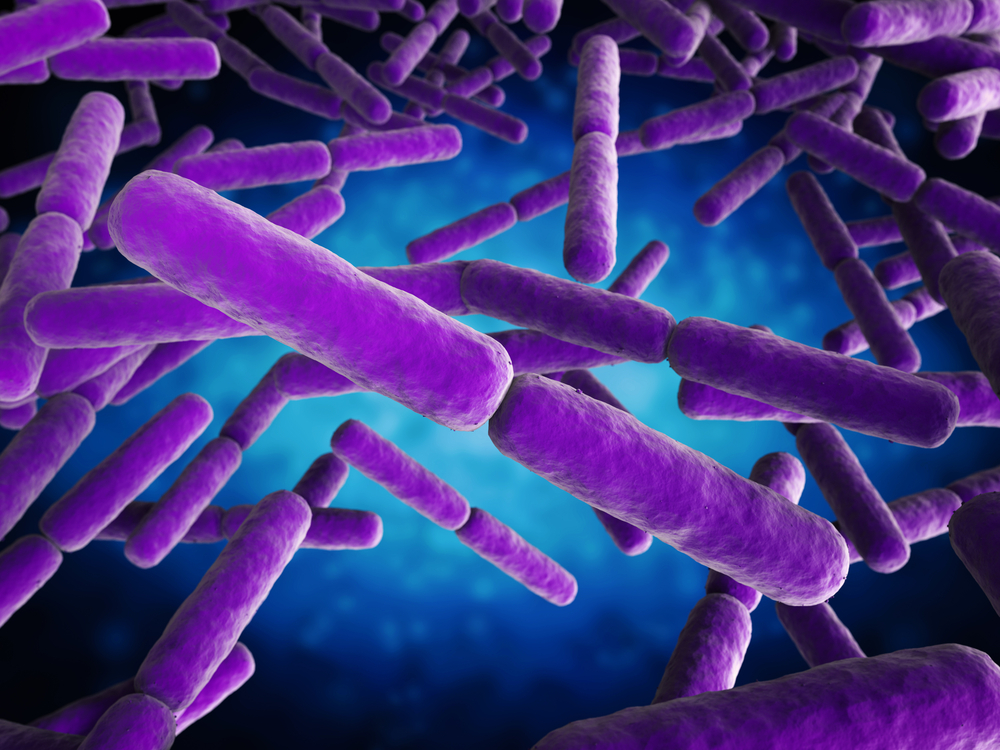 Motif Bio announced positive topline results from REVIVE-1, a global Phase 3 clinical trial of its investigational drug candidate iclaprim in patients with acute bacterial skin and skin structure infections (ABSSSI).
Iclaprim achieved the primary endpoint of non-inferiority (NI) (10% margin) compared to vancomycin at the early time point (ETP), 48 to 72 hours after the start of administration of the study drug, in the intent-to-treat (ITT) patient population. Iclaprim also achieved NI (10% margin) at the test of cure (TOC) endpoint, 7 to 14 days after study drug discontinuation, in the ITT patient population.
In an analysis of a pre-specified secondary endpoint, 60.4% of patients receiving iclaprim demonstrated resolution or near resolution at end of therapy (EOT), compared to 58.3% of patients receiving vancomycin (treatment difference: 2.07%, 95% CI: -5.80% to 9.94%). In another pre-specified secondary endpoint analysis, using a modified clinical cure TOC endpoint defined by a ≥90% reduction in lesion size at TOC, no increase in lesion size since ETP and no requirement for additional antibiotics, clinical cure was seen in 68.5% of patients receiving iclaprim and 73.0% of patients receiving vancomycin (treatment difference: -4.54%, 95% CI: -11.83% to 2.74%).
Graham Lumsden, Chief Executive Officer of Motif Bio commented, "The successful completion of REVIVE-1 is a significant achievement for Motif Bio. I would like to thank the patients and physicians that participated in this important study. We believe that iclaprim, if approved, could be an important option for patients with ABSSSI, especially for patients with severe infections who may also have kidney disease with or without diabetes. Unlike current standard of care antibiotics, in clinical trials to date, nephrotoxicity has not been observed with iclaprim and dosage adjustment has not been required in renally impaired patients. It is estimated that up to 26% of the 3.6 million ABSSSI patients hospitalized annually in the U.S. have kidney disease."
William D. O'Riordan M.D., FACEP, Chief Medical Officer, eStudySite commented, "Following the positive outcome in this clinical trial, the differentiated mechanism, potency, spectrum, safety and efficacy of iclaprim, if approved, could provide a valuable new antibiotic treatment option that is urgently needed to offset the rising problem of bacterial resistance."
Data from REVIVE-2, the second Phase 3 trial, which uses an identical protocol to REVIVE-1 but has different trial centers, are expected in the second half of 2017 and submission of a New Drug Application (NDA) for iclaprim for the treatment of ABSSSI is anticipated in the first half of 2018.
Iclaprim has been designated as a Qualified Infectious Disease Product (QIDP) by the U.S. Food and Drug Administration (FDA) for the treatment of ABSSSI and hospital acquired bacterial pneumonia (HABP), which enables Priority Review following submission of a NDA. If approved, it is anticipated that iclaprim will be eligible to receive 10 years of market exclusivity in the U.S. from the date of approval. The FDA has also granted Fast Track designation for iclaprim.
REVIVE-1 Overview and Adverse Event (AE) Summary
REVIVE-1 is a 600-patient double-blinded, active-controlled, global, multicenter trial, in patients with ABSSSI that compares the safety and efficacy of an 80mg intravenous dose of iclaprim with a 15mg/kg intravenous dose of vancomycin. Treatments were administered every 12 hours for 5 to 14 days.
Iclaprim was well tolerated in the study, with most adverse events categorized as mild.