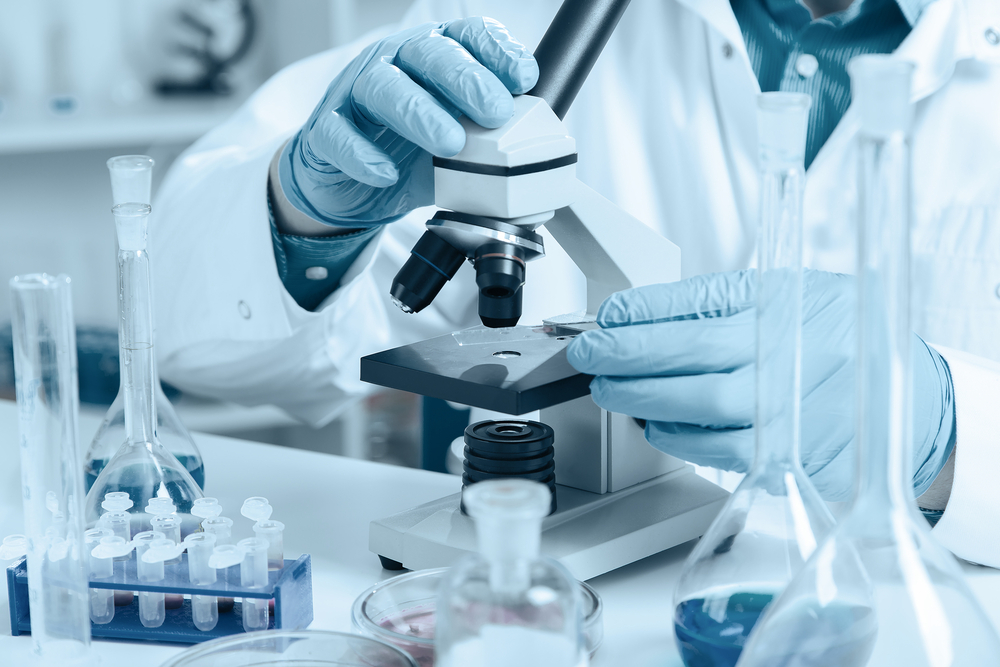 Medical Prognosis Institute A/S (MPI.ST) (Denmark and Phoenix, AZ, USA) today announced that Oncology Venture a spinout from MPI and 2-BBB Medicines BV today to have entered into an exclusive global license agreement on 2-BBB's Phase 2 lead product 2B3-101 – now called 2X-111. 2X-111 has demonstrated clinical activity in a phase 2 study in metastatic Breast Cancer patients and in patients with Glioblastoma (primary brain cancer) both hard to treat cancers with a huge unmet medical need. 2X-111 will be combined with its Drug Response Predictor (DRP) as a companion diagnostic in DRP(TM) focused Phase 2 trials for selected, high-likelihood responder patients. The drug will be developed as a 2X Oncology Inc. pipeline drug. 2X Oncology Inc. is a spinout of Oncology Venture developing Precision medicine for Women's cancers. MPI has a 10% ownership in 2X Oncology.
The active anticancer drug in 2X-111, doxorubicin, is an almost identical molecule to epirubicin, for which it was recently announced that the DRP(TM) biomarker from MPI can, with certainty, identify those patients who benefit from treatment with the drug. A retrospective-prospective validation (i.e. the highest validation level) has been achieved for the epirubicin DRP(TM), and 2X-111 therefore has a similar risk reduced profile (like LiPlaCis in the Oncology Venture pipeline).
Under the terms of the agreement, Oncology Venture will be responsible for the development and commercialization of 2X-111 in oncology. Oncology Venture will, through 2X Oncology, fund and execute the mutually agreed clinical development plan, which includes an initial phase 2 clinical study in metastatic Breast Cancer through screening of approximately 250 patients in Denmark and potentially other countries with its DRP biomarker as a predictive/companion diagnostic. MPI will on behalf of OV handle the screening.
"It is great to see OV's ability to identify proven active drugs to in-license and develop using MPI's technology. I believe that the cutting-edge science and compelling clinical data behind the drug (now called 2X-111) in combination with our unique Drug Response Predictor (DRP(TM)) biomarker from MPI technology gives an exceptional risk reduced opportunity to develop effective treatments for hard to treat cancers," says Adjunct Professor Peter Buhl Jensen, M.D., CEO of MPI. "MPI has ownership of 10% of spinouts from Oncology Venture and development of drugs through OV is considered as an important validation of the technology as well as an important potential income stream," Peter Buhl Jensen further commented.