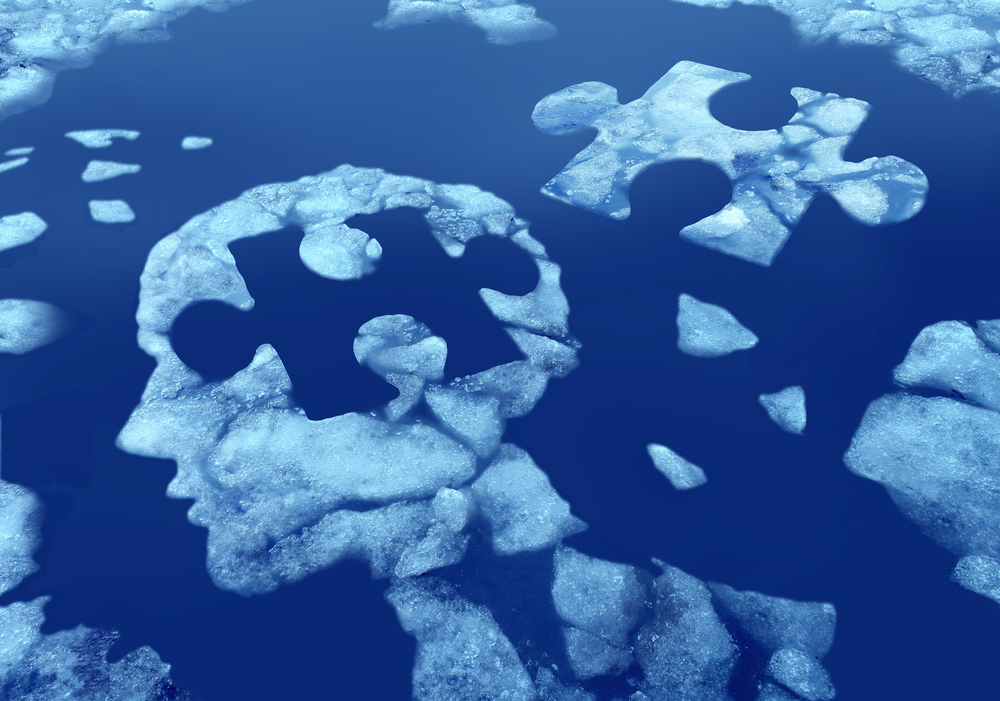 NeoSync, a clinical-stage company with a proprietary platform technology being used to develop advanced, non-invasive neuromodulation products, announced the completion of its Series D financing round, which included investment from Valiance Life Science Investments, as well as its original investor base totaling $13 million.
NeoSync plans to use the proceeds from this latest financing round to fund a registration trial using their proprietary NEST® technology in Treatment Resistant Depression. The investment will also accelerate the company's efforts to prepare for future commercial release of this novel technology.
"This latest round of funding will allow us to execute remaining activities needed to gain regulatory clearance for our novel device," said Kate Rumrill, President and CEO of NeoSync. "We believe, once commercially available, our device will open up broader access to TMS, in a more convenient environment for patients."
"With its unique and innovative NEST® technology, NeoSync is well positioned to change the way TMS treatment is perceived and delivered," said Jan Pensaert, founder and CEO of Valiance. "A home-use device is a very compelling proposition for patients suffering from depression and we are delighted to support NeoSync's management team in their efforts to make their device a clinical and commercial success."
About NEST® sTMS Technology
NEST® (NeoSync-EEG Synchronized TMS) delivers low energy, alternating magnetic field stimulation in daily 30 minute sessions to gently adjust a depressed brain toward a more normal state. Unique among TMS therapies, synchronized TMS (sTMS) used by NEST® is personalized to a patient's individual alpha brain frequency, as measured by a brief electroencephalogram (EEG) recording. NeoSync's patented device design and configuration provides a unique ability to bring TMS therapy to a broader patient population with an at-home treatment option, under the care of their physician.