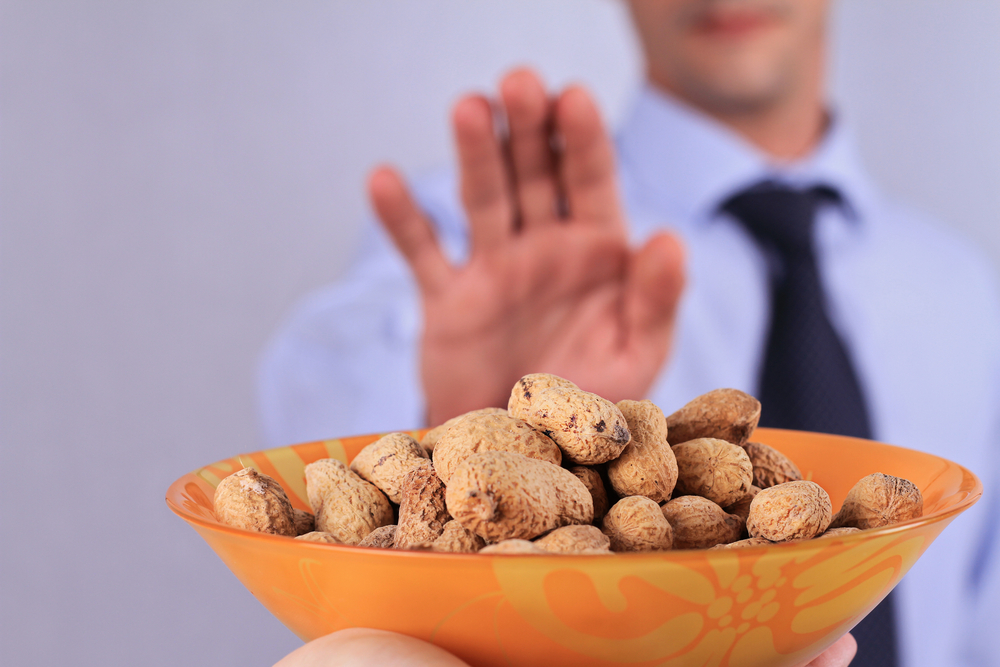 Nestle's health science unit is expanding its presence in the biotech space with a new investment.
The Swiss food giant will invest $145 million in the Brisbane, California-based biotech to help advance its work on potential products that could desensitize people with food allergies and shield them from accidental exposure, reported Reuters.
Aimmune's lead candidate is called AR101, an investigational oral biologic designed to treat peanut allergies. Phase 2 study results published earlier this year had let a majority of allergy sufferers safely consume peanuts with no serious side effects. A Phase 3 trial is currently underway with results expected to be reported by the end of the year.
This financing entails a two year collaboration where Nestlé will offer continuing scientific, commercial, and regulatory advice to Aimmune throughout the drug development process. The biotech firm will maintain ownership of any products developed through this partnership and can seek other commercialization or licensing opportunities.
However, Nestlé will have a three month exclusivity period for negotiations over any development program if Aimmune makes that decision.
"Food allergies have a huge personal impact and are a health economic burden. Nestlé Health Science is investing and innovating to change the approach to food allergy management, with integrated approaches from diagnostics (Dx) to nutrition solutions (Nx) and now biologics (Rx), where Aimmune's proprietary approach has transformational potential in the lives of patients and families," said Nestlé Health Science CEO Greg Behar in a statement.
The funding deal is expected to close by the end of 2016.