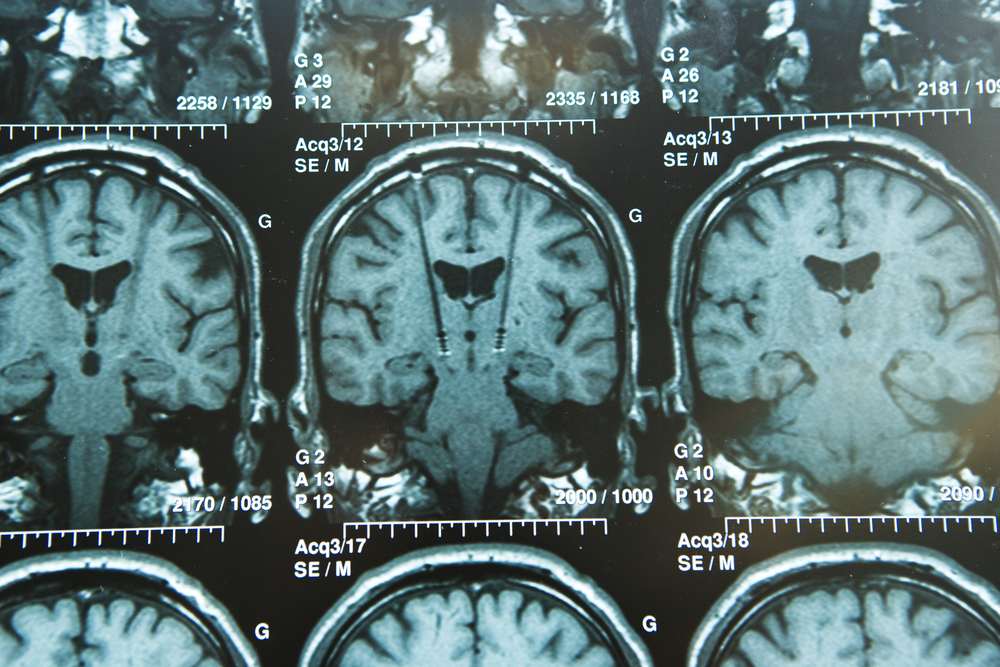 Neurocrine Biosciences, a biotechnology company focused on neurologic, psychiatric and endocrine related disorders, announced positive results from the Kinect 3 Phase III study of INGREZZA (valbenazine) for the treatment of tardive dyskinesia (TD) were published online by the American Journal of Psychiatry (DOI: 10.1176/appi.ajp.2017.16091037). Once-daily INGREZZA, a novel, selective vesicular monoamine transporter 2 (VMAT2) inhibitor, demonstrated a significant and meaningful reduction in TD symptoms compared with placebo in participants with underlying schizophrenia, schizoaffective disorder or mood disorder. INGREZZA was found to be generally well tolerated with adverse events consistent with those of prior studies.
Tardive dyskinesia is thought to affect at least 500,000 people in the U.S. and is characterized by uncontrollable, abnormal and repetitive movements of the trunk, extremities and/or face. These symptoms are associated with chronic exposure to dopamine receptor blockers such as antipsychotic medications and can be severe, persistent and irreversible. In some cases, they can even interfere with speech, walking, swallowing and breathing.
"The unprecedented results from the Kinect 3 study demonstrate the potential of INGREZZA to fill a significant unmet need in this underserved patient population," said Kevin C. Gorman, Chief Executive Officer of Neurocrine. "This novel, new chemical entity was developed by Neurocrine chemists and biologists who devoted themselves to identifying a treatment for those living with the disruptive impact of tardive dyskinesia."
"There are currently no medications indicated for the treatment of tardive dyskinesia approved by the U.S. Food and Drug Administration. A common approach to address the condition has been to discontinue antipsychotic treatment or reduce the dosage, which may often have a negative impact on the psychiatric status of individuals suffering from TD," said Christopher F. O'Brien, Chief Medical Officer of Neurocrine. "The results of the Kinect 3 study indicate that INGREZZA significantly reduced tardive dyskinesia symptoms while maintaining stability of psychiatric status during treatment."
Neurocrine has submitted a New Drug Application (NDA) to the U.S. Food and Drug Administration (FDA) for INGREZZA and has been granted Priority Review with a Prescription Drug User Fee Act (PDUFA) action date of April 11, 2017. Neurocrine received Breakthrough Therapy Designation from the FDA in 2014 for INGREZZA for the treatment of TD.