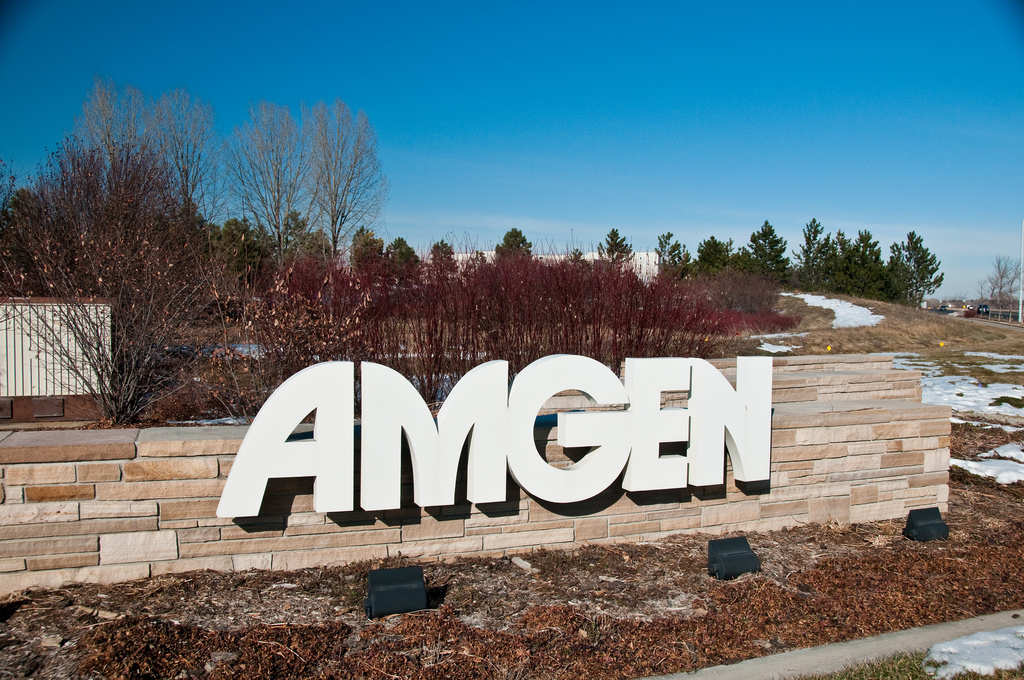 Nuevolution AB (publ) (NUE.ST) announced today that Amgen and Nuevolution have entered into a multiple target research collaboration to develop and commercialize novel therapeutics in the areas of oncology and neuroscience. Nuevolution will apply its Chemetics® drug discovery platform to discover and advance potential therapeutics of interest to Amgen. The research collaboration brings together Nuevolution's proprietary drug discovery platform with Amgen's disease expertise and drug development capabilities.
Under the terms of the agreement, Amgen has an exclusive option to obtain all rights to successfully developed programs. Nuevolution is eligible to receive a license fee payment upon option exercise and milestone payments upon achievement of specified research, development and commercial milestones, amounting up to USD 410 million per target. Nuevolution would also be entitled to receive royalties on future sales. Additional financial details are not being disclosed.
Nuevolution will be responsible for the early research phase and Amgen will work collaboratively with Nuevolution during late-stage research. Amgen will be fully responsible for preclinical development, clinical development and commercialization worldwide.
"We are excited about entering into this broad collaboration with Amgen," said Alex Gouliaev, CEO of Nuevolution A/S and continued, "the agreement with Amgen represents an important business component for Nuevolution in its ambition to discover and develop new medicines for severe diseases, while also capitalizing on Nuevolution's powerful drug discovery engine. We are looking forward to an excellent working relationship with Amgen's dedicated research and development teams."
"Amgen is pleased to enter this agreement with Nuevolution to leverage their platform to identify small molecule compounds for targets that are difficult to drug using conventional methods," said Alexander Kamb, Ph.D., senior vice president of Discovery Research at Amgen. "DNA-encoded screening platforms such as Nuevolution's allows for rapid screening of billions of compounds to help bring important therapies to the clinic faster and with increased precision."