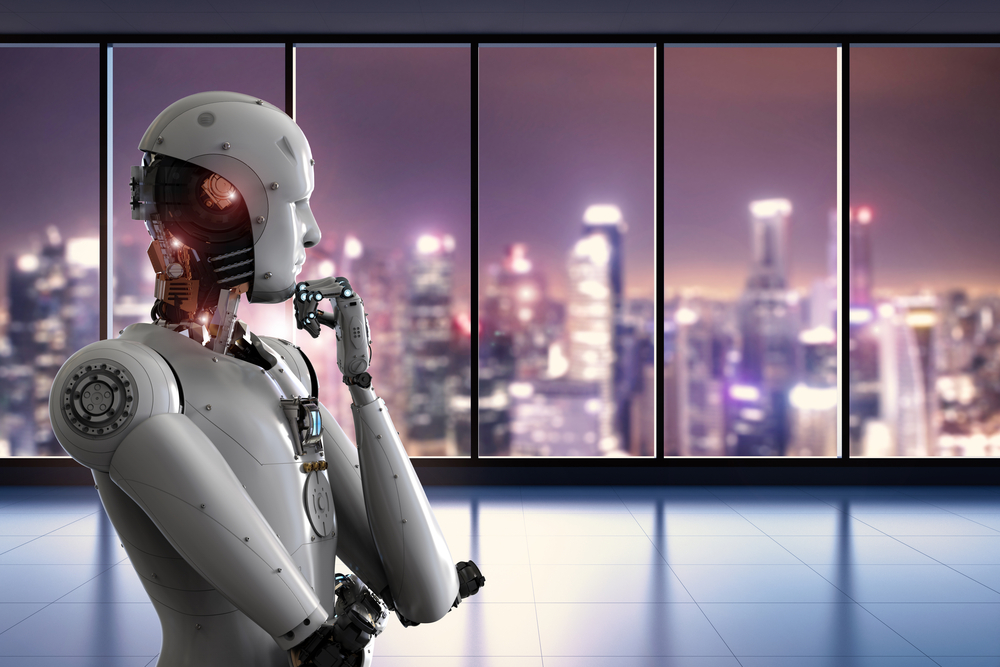 While the ability to bend, stretch and twist make soft robots attractive in a number of fields, their relative lack of speed and fluid movements can sometimes be a challenge.
Researchers from the University of California Santa Barbara have developed actuators that tie the electromagnetic drives used in conventional robotic systems with soft materials. This allows for the development of robots that have the speed of conventional robots with the softness and flexibility of soft robotic systems.
"An interesting biological analog to the actuator described in our new work might be a fast twitch muscle," UC Santa Barbara electrical and computer engineering professor Yon Visell, said in a statement.
To achieve this unique combination, the researchers set out to build an actuator that could achieve speeds greater than what has typically been possible with soft robotic actuators that often depend on slow processes like airflow or thermal effects.
The new actuator, which is only a few millimeters in size, is based on an electromagnetic motor—a common type of fast and low-voltage actuator that is commonly used in electric cars and appliances.
"In this project, we wanted to see how far we could push the idea of having very fast, low-voltage actuation within a fully soft robotic paradigm," Visell said.
The researchers developed patterned, 3D components that form the basis of soft analogs of standard electrical motors by using liquid-metal alloy conductors encased in hollow polymer fibers and magnetized polymer composites.
The fibers themselves are polymer composites that were engineered to have high thermal conductivity, to greatly improve their performance. The researchers also created a small, millimeter-wide gripper that can close in just milliseconds and a soft tactile stimulator that can operate at frequencies of hundreds of cycles per second.
"We realized components that are each soft and stretchable, and combined them to create these motor-like structures that can move things," Visell said.
Soft robotics are becoming increasing popular due to their ability to bend, deform, stretch, twist or squeeze in ways that conventional robots are unable to. They also allow humans and robotic systems to work hand-in-hand in a safer way.
"Some of the advantages of soft robotic systems are that they can easily adapt to unstructured environments, or to irregular or soft surfaces, such as the human body," Visell said.
However, soft robots often move too sluggishly and clumsily to become more widely used.
The new actuators can be used in a number of applications including virtual reality, augmented reality, wearable technologies, healthcare and medicine.
"These soft electromagnetic actuators can be used to create tactile displays that conform to human skin, or miniature robotic tools for surgical endoscopy or other medical applications," postdoc Thanh Nho Do, said in a statement.
The study was published in Advanced Functional Materials.