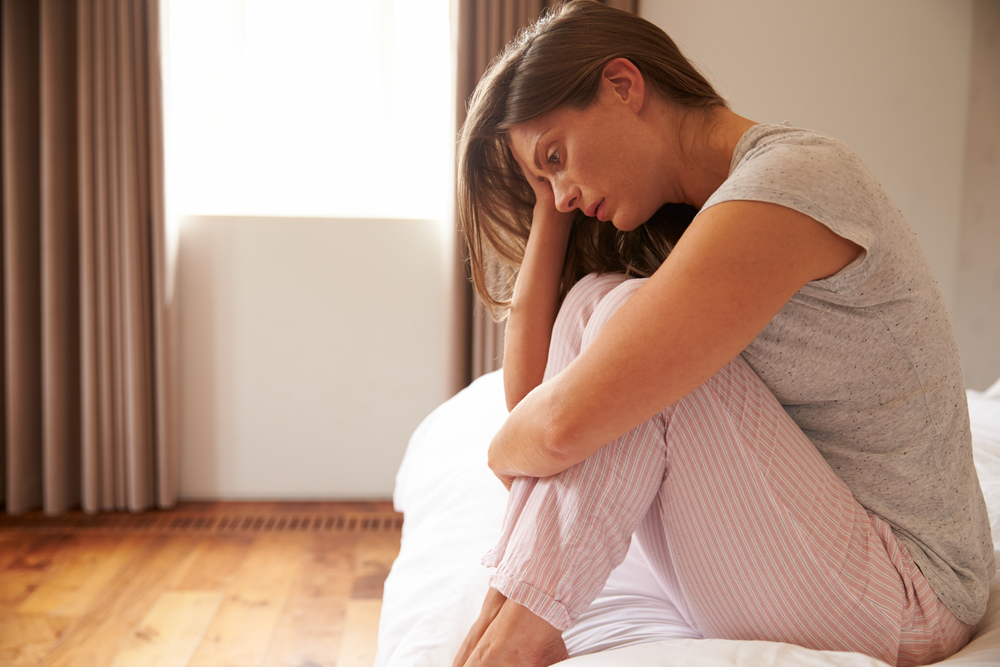 New real-world findings published in The Journal of Clinical Psychiatry expand on the growing evidence that people with treatment-resistant depression (TRD) bear a substantial economic burden tied to the disease. A person living with major depressive disorder (depression) who has not responded to two or more medications is considered to have TRD, which affects approximately five million people in the United States. This new evidence highlights the significant impact of TRD on an individual's personal and professional life, an impact that increases with each additional line of therapy.
"In addition to its impact on the individual, TRD poses a substantial burden to healthcare payers and employers, costing an estimated $29 billion to $48 billion annually in the U.S.," said Paul Greenberg, health economics research expert and Director of Analysis Group's Health Care Practice. "These findings underscore the urgent need for novel treatments that will help alleviate the individual burden for those living with TRD, while also providing tremendous societal benefits."
Based on a review of two years of data from a U.S. claims database of privately-insured employees and their dependents, healthcare costs and resource utilization were determined by evaluating the direct costs on the healthcare system, such as inpatient or outpatient services, and indirect costs including work productivity and employment.
Direct Impact:
Driven predominantly by higher inpatient and outpatient costs, direct healthcare resource utilization and costs were roughly double ($17,261) for people living with TRD compared to those with non-TRD depression ($9,790) and quadruple compared to people without depression ($4,782).
Healthcare costs for people with TRD increased with each treatment failure, from $12,047 per year after two failures to $18,667 after six or more lines of therapy over the two-year study observation period.
Indirect Impact:
People with TRD lost approximately 35.8 work days per person per year, which was nearly twice as many days as those with non-TRD depression and six times as many days as those without depression.
People with TRD were 1.3- to 1.4-times more likely than people with and without depression, respectively, to have employment status changes, such as moving to part time work or taking medical leave. Some of these changes prompted the purchase of COBRA coverage, resulting in additional healthcare costs and greater personal and professional impact on these individuals.
"These insights stress that more work needs to be done to develop resources and treatments that can address this burden and help these individuals lead healthier, more fulfilling lives," said Larry Alphs, Therapeutic Area Lead, Mood, Janssen Pharmaceuticals, Inc. "At Janssen, we are committed to researching innovative therapies for people living with depression who do not respond to current treatment options."
To learn more, see the full study here: http://www.psychiatrist.com/JCP/article/Pages/2018/v79n02/17m11725.aspx