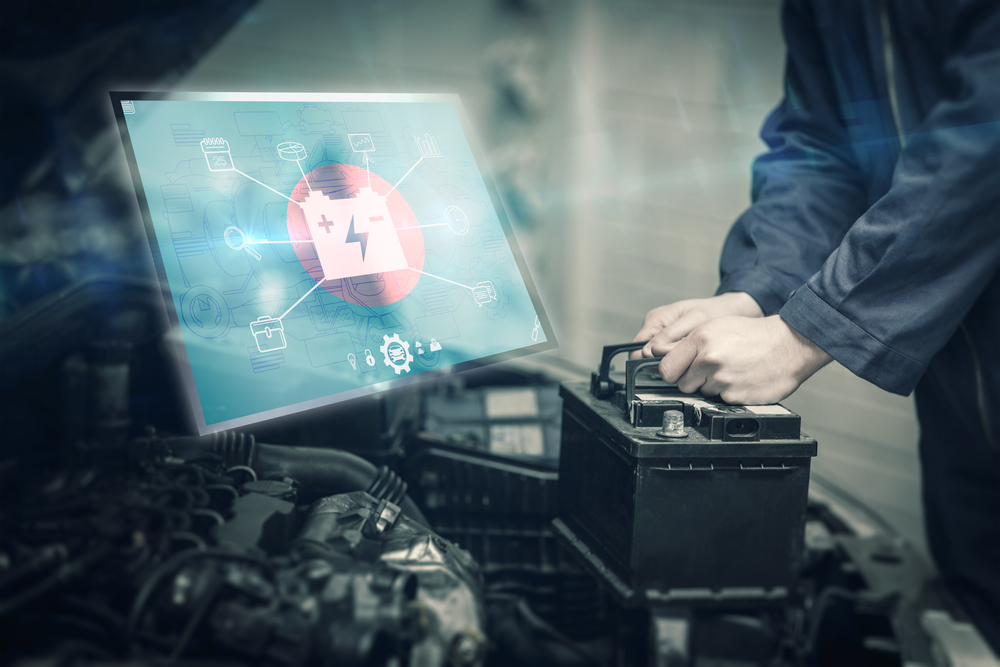 A new breakthrough in battery technology has emerged from an unexpected source.
Researchers at Vanderbilt University created a high-performance battery from scraps of metal and a household chemical, according to the announcement.
The team came upon this discovery after searching for energy storage methods that were environment-friendly and could be cheaply manufactured.
Here's how the scientists performed their experiment.
First, they collected scraps of steel and brass, which are two of the most commonly discarded materials in the world.
Next, they unlocked the metals charging capabilities through anodization. This is a chemical treatment typically used to give aluminum a durable and decorative finish, per Vanderbilt's announcement.
Applying anodization and a residual electrical current turned the surface of these scraps into nanometer-sized networks capable of storing and releasing energy when responding to a water-based liquid electrolyte.
All of these elements were placed within a glass jar where it was tested over 5,000 consecutive charging cycles.
Results indicated the battery was able to retain more than 90 percent of its capacity while charging and discharging at the same comparable rate to ultra-fast charging supercapacitors.
"We're forging new ground with this project, where a positive outcome is not commercialization, but instead a clear set of instructions that can be addressed to the general public. It's a completely new way of thinking about battery research, and it could bypass the barriers holding back innovation in grid scale energy storage," said lead study author Cary Pint, Ph.D., an assistant professor in mechanical engineering at Vanderbilt, in a statement.
Future research will involve constructing a full-scale prototype that could work in energy-efficient smart homes.
These findings were published in the journal ACS Energy Letters.