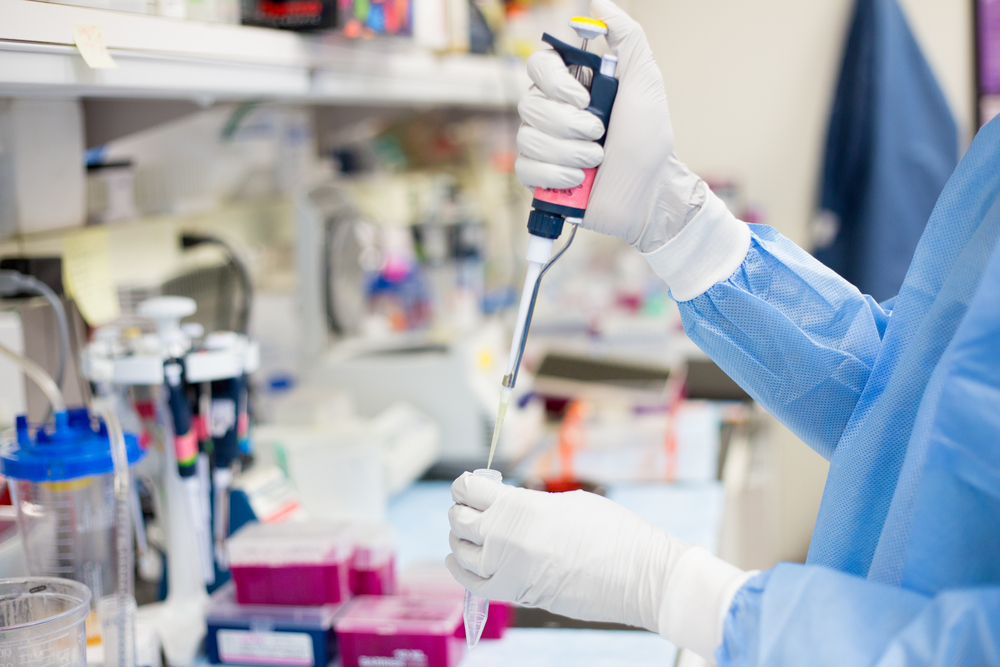 In response to last week's proposed budget cuts to the National Institutes of Health (NIH), a new organization has emerged to help preserve federal funding levels. The Coalition to Save NIH Funding is comprised of stakeholders in healthcare, research, pharmaceutical development, patient advocacy and other non-profit organizations.
These deep funding cuts amount to roughly $6 billion, or 20 percent, of NIH's annual budget. If approved by Congress, the funding reduction will have a devastating impact, as the majority of resources are dedicated to competitively reviewed biomedical research projects, training programs and science centers, affecting nearly every district in the country.
Working together, the Coalition to Save NIH Funding will educate lawmakers and American citizens about the critical importance of investing in biomedical research. The Coalition is being managed by JPA Health Communications, a Washington, DC-based public affairs agency.
"We were dismayed to learn that the NIH is vulnerable to deep funding cuts," said Carrie Jones, principal, JPA Health Communications. "Each day America benefits from the innovation and scientific discoveries made at the NIH. We won't sit idly by and watch critical research be stifled."