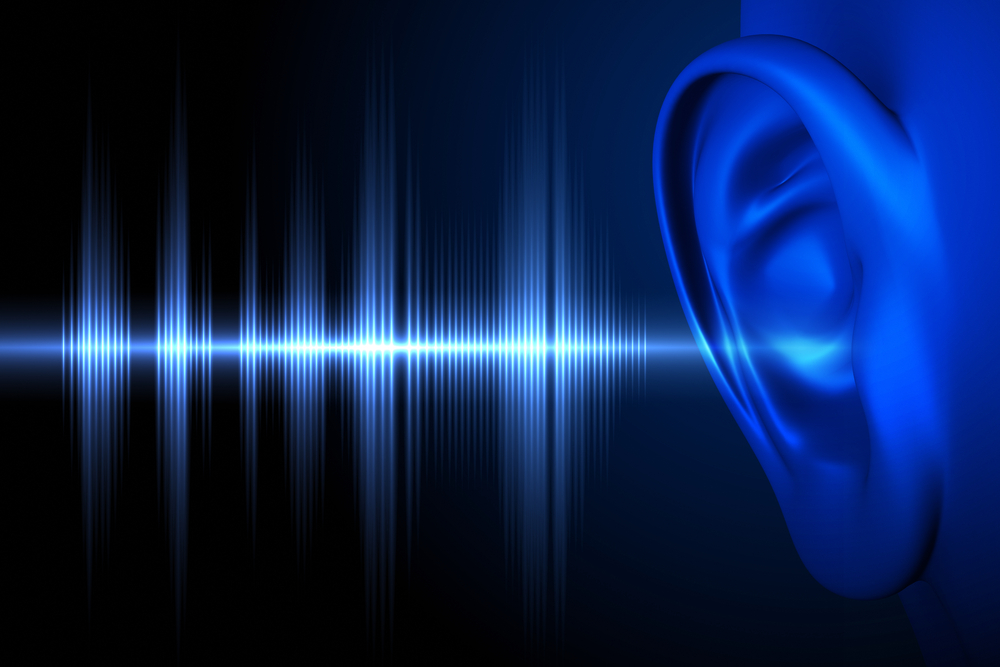 Two companies are teaming up for a unique collaboration aimed at enhancing hearing abilities for patients with hearing challenges.
Biotech company Sensorion will work with Cochlear Limited to evaluate SENS-401, Sensorion's lead small molecule candidate for hearing loss, in combination with Cochlear's implantable devices. The goal is to gage the drug's therapeutic effects at improving hearing outcomes for patients who undergo cochlear implant surgery.
"This innovative approach of combining SENS-401 with cochlear implants may allow for better hearing outcomes," said Dr. Lawrence Lustig, MD, Howard W. Smith Professor and Chair, Department of Otolaryngology-Head & Neck Surgery, Columbia University Medical Center. "SENS-401 has the potential to provide cochlear protection following the implantation procedure, to support long-term functional stability of the implant, and to prevent continued degeneration in some patients."
Data from preclinical models focused on noise and drug induced hearing loss demonstrated the capacity of SENS-401 to enhance survival and preserve functional integrity of hair cells in the inner ear.
The inner ear contains thousands of neural receptor cells that look similar to hair cells in their initial appearance. Sound waves travel from the outer and middle ear to the inner ear where they are changed by the hair cells into electrical signals conveyed by the auditory nerve to the brain. The brain interprets the signals as meaningful sound.
However, damage to these cells results in permanent hearing damage, as the human body does not spontaneously replace them, according to the National Organization for Hearing Research Foundation.
Hearing aids can only provide limited help since they are amplification devices, which is why the outcome of this research partnership could be provide a useful path forward for coping with this damage.
"Cochlear is committed to advance hearing therapies and we look forward to leveraging our combined knowledge and capabilities," said Cochlear's Chief Technology Officer Jan Janssen, in a statement. Sensorion has a promising portfolio of therapeutic candidates and we believe that the demonstrated effects of SENS-401 may strategically complement our technology. We are excited for what our combined efforts could mean for providing even better outcomes for implant recipients."
Both companies will initiate preclinical studies in 2018 with potential clinical trials to follow as soon as the following year.