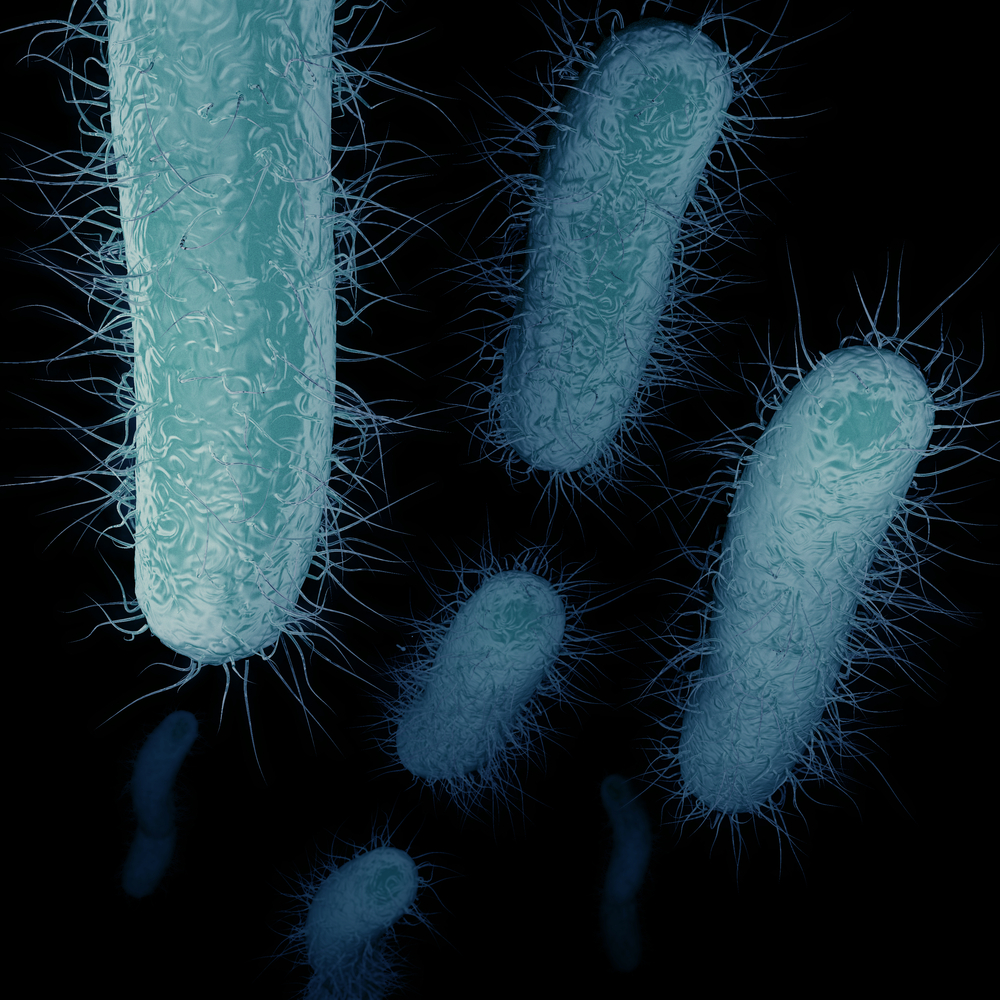 Antimicrobial resistance—which reduces the effectiveness of many treatment options—remains one of the biggest public health threats.
Researchers from the European Centre for Disease Prevention and Control (ECDC) have found that bacteria from humans and animals continue to show resistance to antimicrobials in a new report.
"Levels of antimicrobial resistance still differ significantly from one EU country to another," Vytenis Andriukaitis, European Commissioner for Health and Food Safety, said in a statement. "To win the fight, we need to join our efforts and implement stringent policies on the use of antibiotics across sectors.
"It is vital that we all renew our commitment to fight antimicrobial resistance by focusing on the key areas set out in the EU One Health Action Plan against antimicrobial resistance," he added.
The researchers used data from 2016 to detect the resistance to carbapenems—an antibiotic that is not authorized for use in animals in poultry. They also found ESBL-producing Salmonella Kentucky with high resistance to ciproflaxin in humans for the first time in four countries.
"We are concerned to see that Salmonella and Campylobacter bacteria in humans show high levels of antimicrobial resistance," Mike Catchpole, chief scientist at ECDC, said in a statement. "The fact that we keep detecting multidrug-resistant bacteria means that the situation is not improving.
"We need to investigate the origins and prevent the spread of highly resistant strains, such as ESBL-producing Salmonella Kentucky," he added.
The researchers found that Salmonella bacteria that has shown resistance to three or more antimicrobials commonly used in human and animal medicine causes 25 percent of infections in humans. The proportion is 76.3 percent in S. Kentucky and 39.4 percent in S. Infantis.
Campylobacter bacteria, which cause the most common food-borne disease in the EU, shows high resistance to widely used antibiotics—ciprofloxacin resistance is 54.6 percent in C. jejuni and 63.8 percent in C. coli, tetracyline resistance is 42.8 percent in C. jejuni and 64.8 percent in C. coli.
The researchers also found that the levels of resistance increased in ciprofloxacin and tetracycline. However, the combined resistance to the critically important antimicrobials is stable and overall low.
In some countries, at least one in three C. coli infections were multidrug-resistant to important antibiotics, leaving very few treatment options for severe infections.
Two livestock-associated methicillin-resistant Staphylococcus aureus bacterial isolates found in pigs were also reported to be linezolid resistant, which is one of the last-resort antimicrobials for the treatment of infections caused by highly resistant MRSA.
According to the Centers for Disease Control and Prevention, each year in the U.S., at least two million people become infected with bacteria that is resistant to antibiotics and at least 23,000 people die each year as a direct result of the infections.