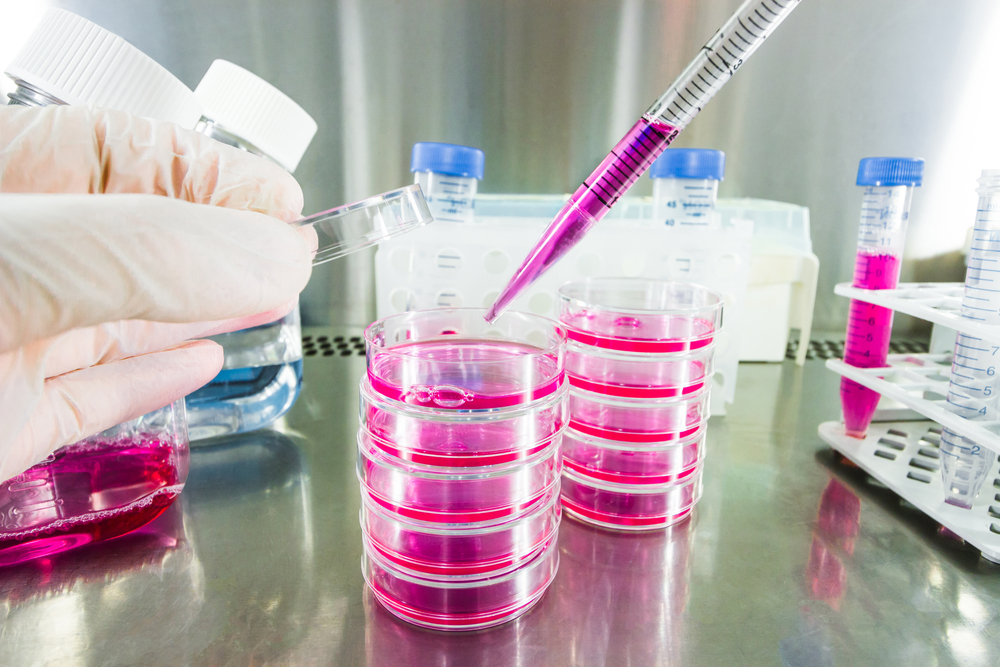 The QuintilesIMS Institute, a research firm that analyzes data for the healthcare sector, released a new report on the eve of the annual American Society of Clinical Oncology Meeting that sheds light on the progress made in research and development for cancer treatments.
The report analyzed the advances for diagnosing and treating these diseases along with the availability of treatments and the costs associated with them.
Here are some highlights from the report.
Earlier Detection & Better Diagnosis
Cancer was the leading cause of death in 2015 causing an estimated 8.8 million deaths globally, according to the World Health Organization.
However, cancer mortality rates have slowly declined across major developed countries between 2004 and 2013 with France seeing the biggest drop followed by the United States and Japan. The greatest improvements in incidence and mortality was seen in prostate, breast, colorectal, and lung cancers.
Enhanced detection techniques combined with new predictive methods have a significant impact on this decline. Updated guidelines have helped with the drop in prostate cancer cases since patients are not recommended to undergo routine PSA testing, which led to a large quantity of over-diagnosis cases as one example.
Also, the practice of personalized medicine has helped with this process as well. This field of medicine has led to better patient segmentation based on biomarker status, which essentially recognizes that each major cancer type can be segmented with specific treatment options and outcomes.
Using these predictive biomarkers made it easier to allow sub-populations with cancer types to be identified. This practice redefines clinical trial implementation by changing design and embracing smaller patient populations essentially creating better risk/benefit assessment and more informed treatment decisions.
This predictive biomarker strategy has also supported the development of robust oncology pipelines.
Novel Therapeutic Breakthroughs
About 68 different agents have been approved for over 22 indications between from 2011 to 2016, which signified a strong improvement in outcomes for patients diagnosed with metastatic diseases.
This period saw rapid uptake of immuno-oncology drugs, especially the novel class of PD-1 inhibitors. These agents are associated with a durable response in multiple cancer types, but have a notable impact in the advanced melanoma space.
A wave of regulatory approvals for these treatments kicked off in September 2014 with the launch of Bristol-Myers Squibb's Opdivo and Merck's Keytruda. Also, the U.S. Food and Drug Administration granted approval to Merck and Pfizer's avelumab, which is intended for a rare and aggressive form of skin cancer called Merkel cell carcinoma.
Overall, these breakthroughs has made the number of patients undergoing treatments nearly triple across all lines of prescribing.
A Cost Conundrum
Pricing could still be an issue down the road even though these innovations have had a profound impact on the treatment space.
Ultimately, the report predicts the oncology space will grow 6 to 9 percent with higher costs being driven by wider use of new products combined with better survival benefits leading to longer therapy durations and therefore, an increase in costs.
The total global costs of oncology and supportive care therapies were $113 billion in 2016—up from $107 billion in 2015. The United States accounted for 46 percent of the total global oncology costs, which was up from 39 percent in 2012.
Factors like patent expiries and biosimilar competition will contribute to potentially lower prices, but they will be offset by things like increase prevalence of cancer, diagnosis rates, and treatment rates.