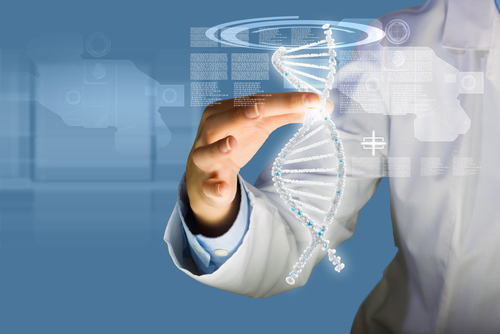 Flagship Pioneering, one of the top life science oriented venture capital firms, unveiled the latest addition to its portfolio.
The firm launched Sigilon Therapeutics, a venture aimed at developing biocompatible capsules to treat a variety of serious hematologic, enzyme deficiency, and endocrine disorders.
Sigilon will manufacture these implants using their Afibromer technology, which enables the cells built into these capsules to continuously and consistently secrete therapeutic proteins. Another aspect of Sigilon's system is that it won't trigger fibrosis, the biological process initiating scarring where the body quarantines foreign material.
Creating this new class of 'living therapeutics' could ostensibly offer more natural control for specific conditions that require treatments with intermittent injections or infusions. This element of control would potentially restore health and give patients more freedom from therapies that could limit quality of life.
"Harnessing the power of cells to treat diseases has been a holy grail for medicine since the advent of biotechnology. It opens the possibility of treating patients with serious illnesses without the risks of immunosuppression or genetic manipulation," said Douglas Cole, M.D., managing partner at Flagship Pioneering and founding chairman of the Sigilon Therapeutics board of directors, in a statement.
Robert Langer, co-founder and director of Sigilon, added that, "Restoring critical proteins in the body in an effective and controllable way has been an elusive goal for many years. The discovery of permeable biomaterials that avoid fibrosis opens a broad range of possibilities. Sigilon Therapeutics' technology allows implanted cells to deliver proteins in a controlled manner over extended periods and can be envisioned as a transplanted tissue that avoids effects of rejection and isolation by the immune system."
Sigilon received a $23.5 million investment from Flagship.