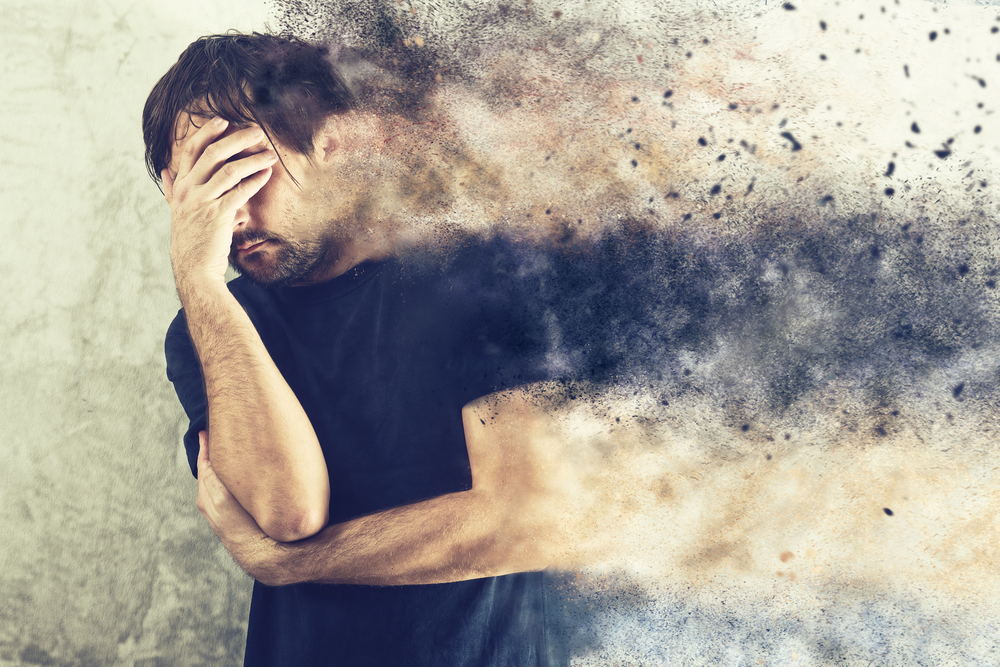 Takeda Pharmaceuticals, Lundbeck U.S. and Advocate Health Care announced a collaboration focusing on the use of digital technology to support people living with depression.
"Patient Management of Depression through Technology: A Study of Digitally Enabled Management," will assess the effectiveness and feasibility of the Advocate Pathway App, a mobile health application (app) designed to improve patient-provider engagement for people diagnosed with major depressive disorder (MDD). The user-friendly app allows a patient to capture the start or change in antidepressant therapy as well as record mood symptoms, function, medication adherence and side effects.
All of the data gathered by the app can be shared with a healthcare provider to guide clinical discussions about a patient's depression and enhance interactions between patients and their healthcare provider.
"We are enthusiastic about providing a technology solution that directly addresses existing gaps in patient-clinician engagement, as well as responds to the growing needs impacting chronic disease management," said David Kemp, M.D., study Principal Investigator and Medical Director of the Behavioral Health Service Line, Advocate Health Care. "We are dedicated to being a catalyst for scientific discovery that can profoundly advance patient care and look forward to collaborating with Takeda and Lundbeck to drive this forward."
Advocate Health Care's diverse patient population, community-based approach to patient care and expertise in advancing digital technology to improve the way patients access care, make the hospital network ideal for pragmatic, evidence-based research.
"Health-related information and communication technology solutions utilizing mobile apps have the potential to expand health interventions beyond the face-to-face contacts that are the hallmark of traditional healthcare," said Darryl Sleep, M.D., Vice President and Head, U.S. Medical Office and U.S. Medical Affairs, Takeda. "This collaboration will create technology that translates science into solution-oriented, patient-centered support, a key priority for Takeda."
"Depression is a complex disease that affects individuals differently. At Lundbeck, we believe each patient deserves a unique approach to making sure their treatment plan is specific to their needs," said Doug Williamson, M.D., Chief Medical Officer and Vice President, U.S. Drug Development, Lundbeck. "We're excited about our collaborative partnership with Advocate Health Care, which we hope will advance our understanding of the impact of digital technologies for MDD patients and practitioners to help tailor treatment approaches and support the promotion of overall better health outcomes."
Patient-provider engagement will be assessed at baseline and at 18 weeks using the Patient Activation Measure (PAM-13) and the Patient Provider Engagement Scale (PPES-7). PAM-13 is a validated scale that measures patient engagement in disease self-management in the primary care setting, and PPES-7 is an instrument developed for this study by Advocate Health Care to measure patient-provider engagement and communication. The co-primary outcomes of the study are changes in PAM-13 and PPES-7 scores from baseline to week 18.
Secondary outcomes include changes in depression severity, cognitive dysfunction in depression, switches in antidepressants and other medications, antidepressant adherence, quality of life, employment productivity, patient and provider satisfaction with the app, and measures of healthcare utilization.