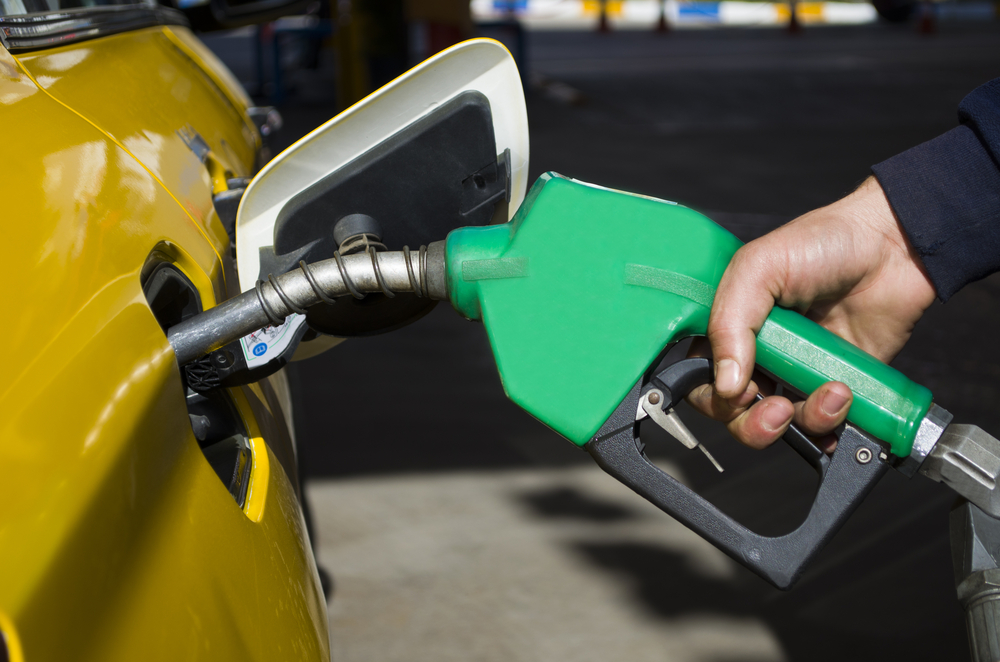 Scientists may have discovered a way to efficiently utilize coal, shale gas and biomass as energy sources, while consuming the carbon dioxide before it can enter the atmosphere as a greenhouse gas.
A team from The Ohio State University has developed new technologies that could economically convert fossil fuels and biomass into a variety of useful applications—including electricity. The technology can transform shale gas into products such as methanol and gasoline while consuming carbon dioxide
The technology, dubbed chemical looping, consumes all the carbon dioxide it produces under certain conditions, as well as additional carbon dioxide from outside sources.
The new process uses metal oxide particles in high-pressure reactors to burn fossil fuels and biomass without the presence of oxygen in the air.
One of the main benefits of the new process is that it provides a potential industrial use for carbon dioxide as a raw material for producing everyday products.
Currently, when carbon dioxide is scrubbed from power plant exhaust, it is buried to keep it from entering the atmosphere as a greenhouse gas.
Chemical looping is capable of acting as a stopgap technology that can provide clean electricity until renewable energies such as solar and wind become both widely available and affordable.
"Renewables are the future," Liang-Shih Fan, Distinguished University Professor in Chemical and Biomolecular Engineering, who leads the effort, said in a statement. "We need a bridge that allows us to create clean energy until we get there—something affordable we can use for the next 30 years or more, while wind and solar power become the prevailing technologies."
Keeping the particles from wearing out was the main challenge of the researchers—who previously developed technology called coal-direct chemical looping (CDCL) combustion, in which they were able to release energy from coal while capturing more than 99 percent of the resulting carbon dioxide, preventing its emission to the environment.
The engineers developed a new formulation that lasts for more than 3,000 cycles or more than eight months of continuous use in laboratory tests, the longest lifetime ever reported for an oxygen carrier.
"The particle itself is a vessel, and it's carrying the oxygen back and forth in this process, and it eventually falls apart," Andrew Tong, research assistant professor of chemical and biomolecular engineering at Ohio State, said in a statement. "Like a truck transporting goods on a highway, eventually it's going to undergo some wear and tear. And we're saying we devised a particle that can make the trip 3,000 times in the lab and still maintain its integrity."
Published studies releated to this research can be found here and here.