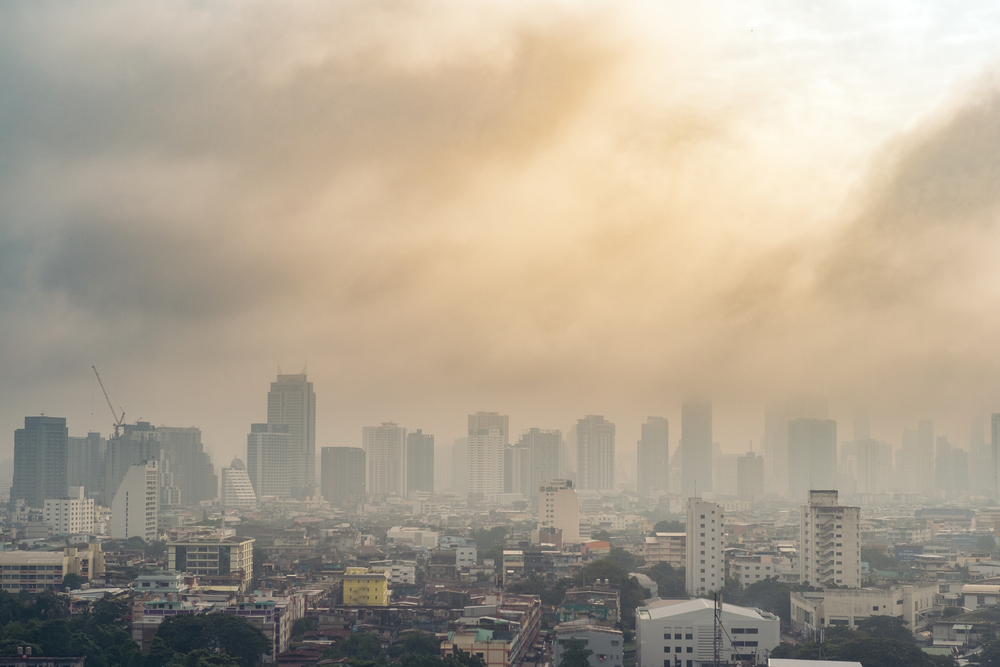 A new report outlines how advances in instrumentation and information technology will soon allow researchers to get a better grasp on the health risks caused by air pollution.to individuals living in big cities.
A team from NYU's Tandon's Department of Civil and Urban Engineering has conducted a comprehensive review of recent studies assessing the impact of air pollution exposure, using data from a number of sources in several major cities, including New York, Hong Kong and San Francisco.
The researchers explained how data from environmental sensors mounted on buildings and lamp poles and mobile and wearable sensors were combined with information on socioeconomic statuses, commuting patterns and lifestyle habits like outdoor exercise to develop models of pollution exposures down to the neighborhood levels.In recent years, the awareness of human health impacts from air pollution exposure has increased rapidly, especially among disadvantaged populations. This information is being increasingly translated into public policy as well.
Lawmakers in several countries and communities have begun taking measures such as controlling or banning dangerous air pollutants, requiring cleaner heating fuels and restricting urban traffic.
In the past, pollution measurement has been relatively crude in terms of compositional, spatial and temporal resolution, according to the study. However, in recent years significant progress has been made to allow more granular measurements of air pollutants, enabling more awareness and more focused local policy measures.
According to the researchers, advanced sensing and information technologies will allow more granular assessments in the future, down to the individual.
"One of the questions we want to answer is how different people experience pollution, and why?" Masoud Ghandehari, an associate professor in NYU Tandon's Department of Civil and Urban Engineering and the Center for Urban Science and Progress (CUSP), said in a statement.
Often, population-level assessments will overlook factors like personal mobility, including commuting by car, bus, bicycle or by foot. They also do not usually consider indoor climate control conditions or life stage. For example, students and working adults are more exposed to pollution than older adults are because generally they are more mobile.
Socioeconomic status also is a factor in increased airborne pollutant exposure, as well as in increased risk of cardiovascular disease and asthma.
"People from all points on the economic spectrum live in polluted areas, yet they often have different health outcomes," Ghandehari said. "Using technology to study individual associations between air pollution and health outcomes — rather than group associations — will yield evidence-based arguments for change that would particularly impact individuals at higher risk of negative health impacts."
Common outdoor community-based air pollutants associated with a number of negative health impacts include ozone (O3), fine PM2.5 and elemental carbon (EC) soot, nitrogen dioxide (NO2), and sulfur dioxide (SO2).
The economic impact of premature death due to air pollution from causes such as asthma and other respiratory conditions and cardiovascular complications exceeds $30.7 billion annually just in New York City. There are also 4.2 million deaths per year globally tied to airborne pollution.
The study was published in Nature Communication.