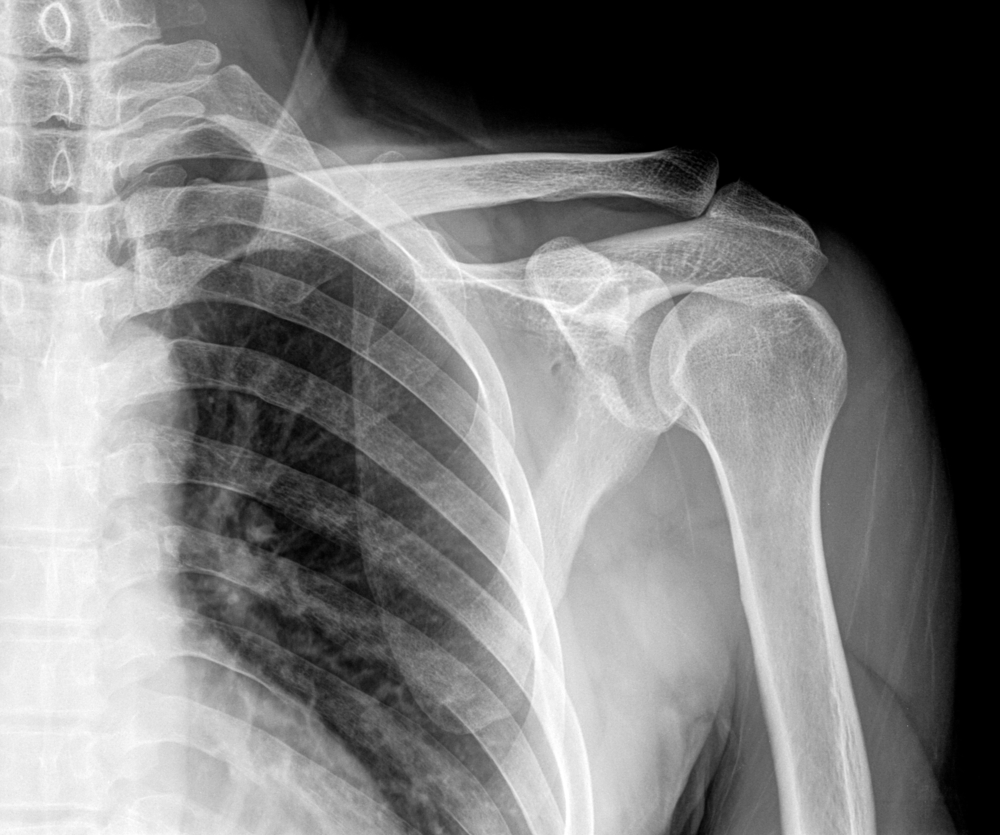 Scientists have tapped into the body's natural healing process to develop a new method to repair damaged tissue.
Researchers from the University of Birmingham are using cell derived nano-sized particles called vesicles that can be delivered to facilitate tissue regeneration, a breakthrough that could potentially help repair bone, teeth and cartilage.
"Though we can never fully mimic the complexity of vesicles produced by cells in nature, this work describes a new pathway harnessing natural developmental processes to facilitate hard tissue repair," Sophie Cox, Ph.D., from the School of Chemical Engineering at the University of Birmingham, said in a statement.
The researchers harnessed the regenerative capacity of extracellular vesicles that are naturally generated during bone formation.
During in vitro testing, the researchers found that if extracellular vesicles are applied in combination with a simple phosphate the therapy out performs BMP-2 (bone morphogenetic proteins), a growth factor-based therapy that is currently the industry gold standard.
"It is early days but the potential is there for this to transform the way we approach tissue repair," Owen Davies, Ph.D., a EPSRC E-TERM Landscape Fellow at the University of Birmingham and Loughborough University, said in a statement. "We're now looking to produce these therapeutically valuable particles at scale and also examine their capacity to regenerate other tissues."
The current strategies to treat fractures include autologous grafts that cannot meet the demand and cause patient morbidity, allogenic bone that lacks bioactive factors and growth factor-based approaches that have serious side-effects and high costs.
Recently, researchers have focused on cell-based approaches. However, advancements have been blocked from insurmountable regulatory, ethical and economic issues.
There are an estimated 8.9 million bone fractures reported annually.
The study was published in Scientific Reports