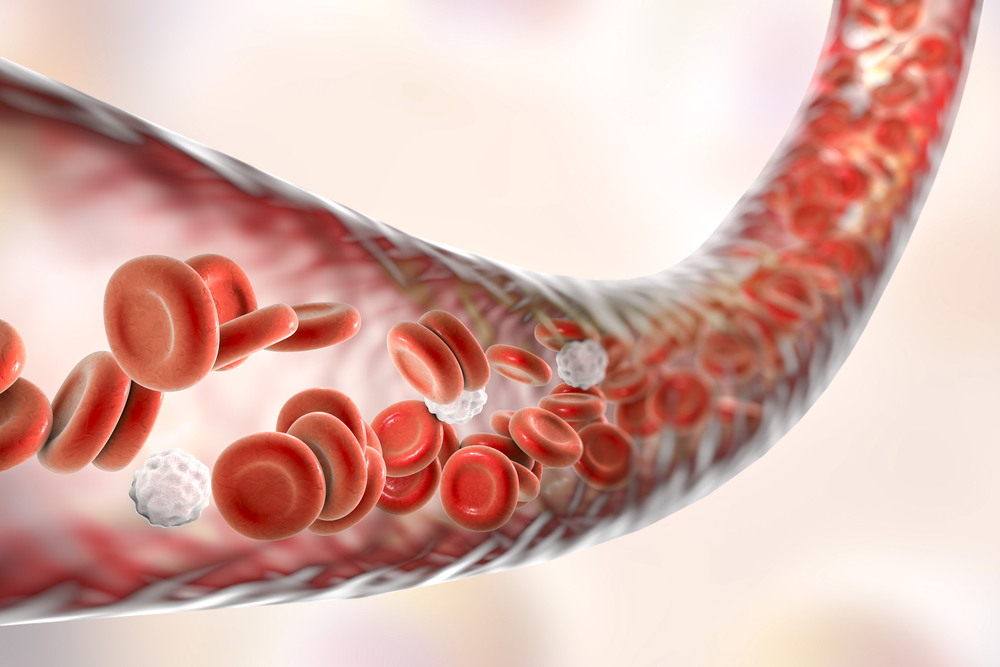 NICE will join over 50 organisations across Europe in a five-year project called HARMONY.
Using big data to increase understanding of blood cancers, the project aims to speed up the development and patient access to innovative medicines for this disease area.
Big data refers to large or complex data sets that can be analysed computationally to reveal patterns.
The HARMONY project will create a European wide big data platform that will focus on clinical outcomes that matter most to patients, clinicians and organisations such as NICE. Data that will be captured includes anonymised patient data, results from clinical trials, registries, hospitals and academic or treatment centres.
This data can be shared across relevant private, academic and public sector organisations to help increase understanding of blood cancers.
Professor Carole Longson, director of the centre for health technology evaluation at NICE, said: "Blood cancers are a collection of complex diseases caused by a range of genetic mutations. Improving patients' outcomes can be challenging but a greater understanding of the molecular causes of this disease area offers opportunities for more focused and successful treatment options, such as personalised medicines.
"NICE is delighted to be contributing to HARMONY. This project will help ensure appropriate data is generated to improve understanding of these diseases and help facilitate the development and subsequent assessment of new treatments."
Eric Low, chief executive at Myeloma UK, said: "Although there have been many significant advances in the treatment of haematological malignancies over the last decade, it is still a very challenging and varied group of cancers to diagnose and treat.
"Working at a pan-European level and harnessing the power of big data should provide the evidence and knowledge needed to optimise current treatment approaches by making sure the right patients get the right treatment at the right time."
HARMONY is a project that falls under the Innovative Medicines Initiative (IMI) Big Data for Better Outcomes Programme. Its €40 million budget is distributed among 51 partners from the private and public sector, as well as academic institutions, including NICE.