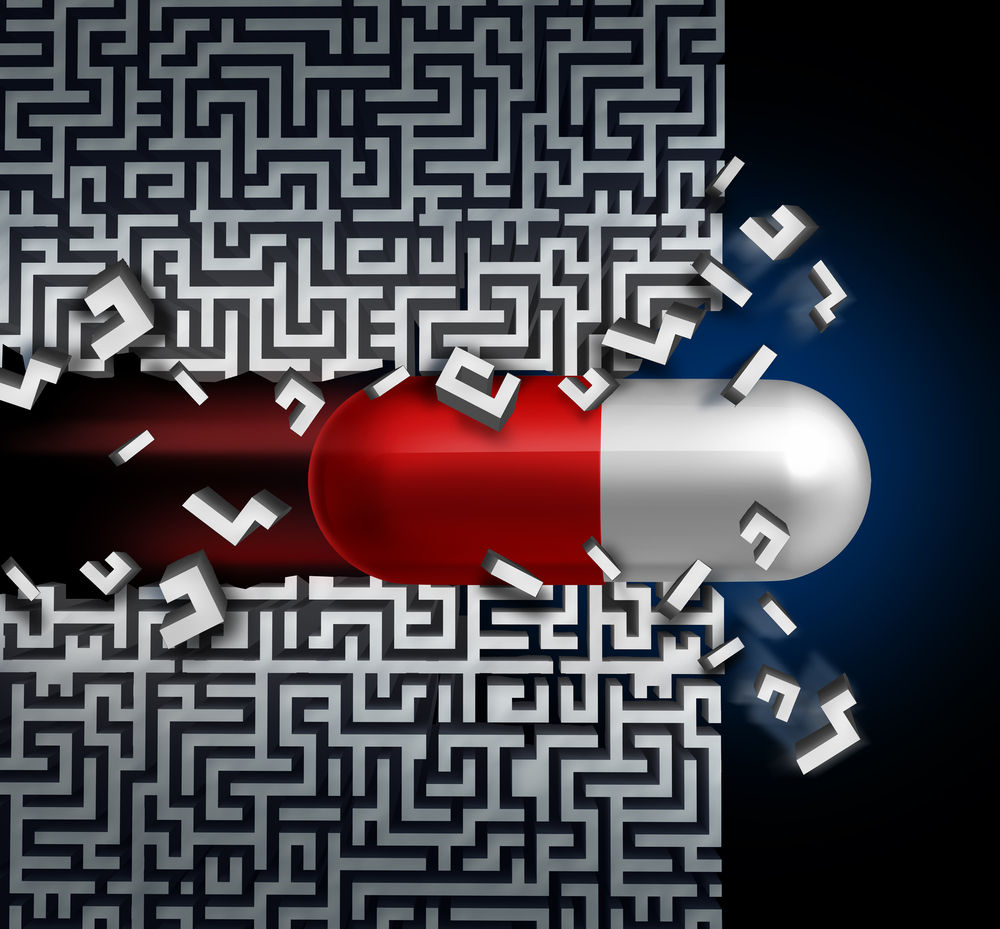 Notable Labs, a mission-driven company aiming to transform the way cancer is treated, today announced the closing of a $10 million Series A financing. Founded in 2014, the company's total funding raised to-date now exceeds $17 million.
The round was led by Builders VC, with participation from existing investors. Jim Kim, founding member and general partner of Builders VC, joined Notable's board of directors. Notable will use the funding to build its technology platform and team, as well as support a growing number of clinical feasibility studies in blood cancers.
Matthew De Silva, Chief Executive Officer of Notable, co-founded the company after his father received a terminal cancer diagnosis that led to frustration with a lack of effective therapies for him. "Notable's purpose is to change the way cancer is treated. Our whole team lives and breathes this mission of developing cancer solutions that are personalized, and that can make an immediate positive impact on patients' lives. After feeling powerless with standard treatments during my dad's battle with brain cancer, I'm encouraged by our clinical partners who are willing to think outside the box for their patients. We're working closely with forward-thinking oncologists and researchers at top US and Canadian cancer centers to make personalized combination treatment a reality," said De Silva.
Over the past three years, the company has been validating its technology and adding expertise to its team. In recent months Scott Patterson, formerly VP, Engineering at DNA testing service Counsyl, joined Notable to lead the engineering team. Additionally Marianne Santaguida, PhD, one of the first fifteen employees at Stemcentrx, now heads scientific partnerships at Notable. Omid Karkouti, formerly VP and Head of Sales at Science Exchange, was also recently recruited as VP of Business Development.
Jim Kim commented, "I care deeply about bringing new thinking to cancer treatment and Notable Labs has developed a unique platform comprised of the latest technologies across biology, IT, and chemistry to address the great need for more efficacious and cost-effective cancer care that is customized for each patient."