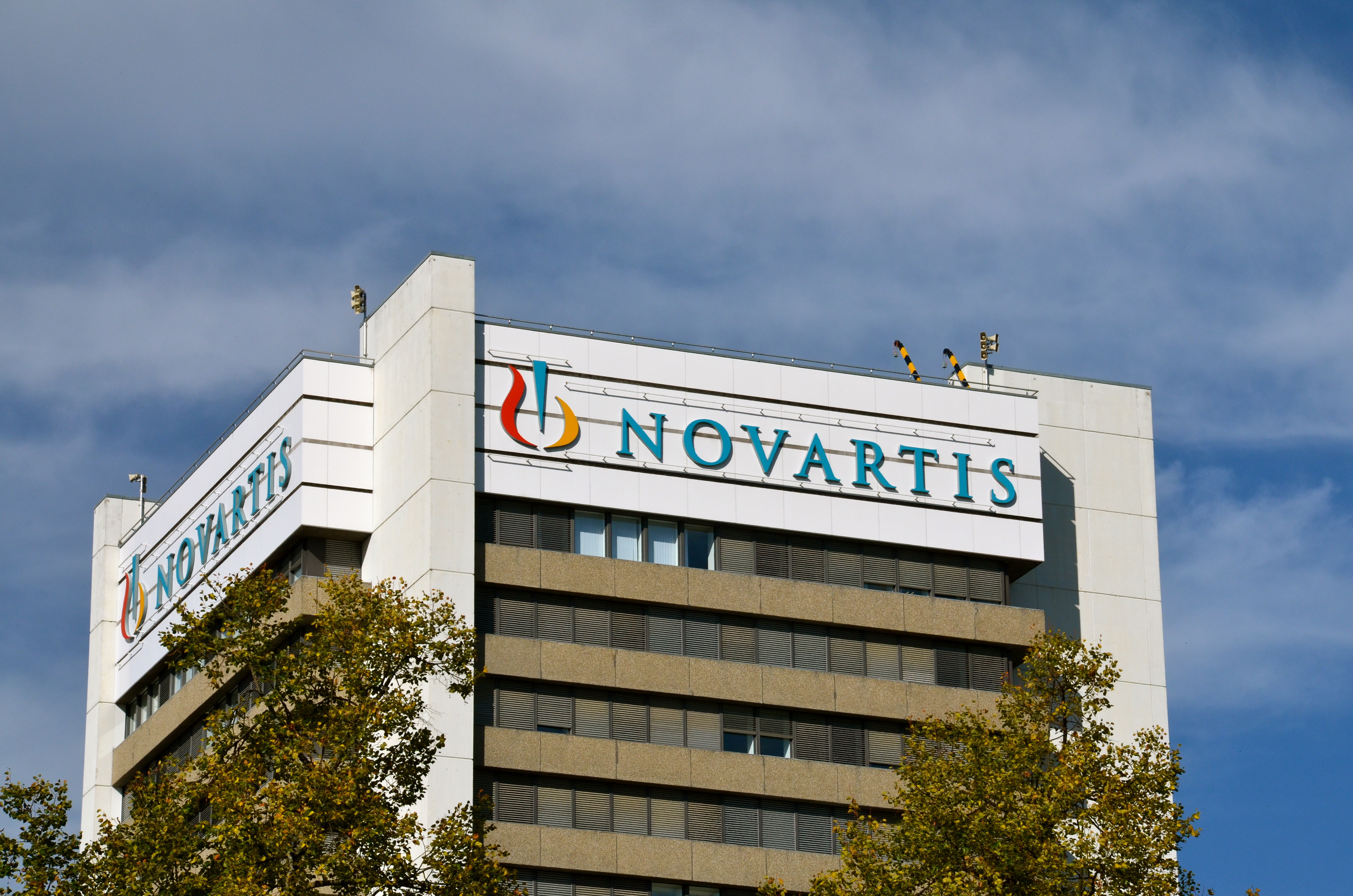 Novartis is making some changes to its corporate structure in order to cut costs and streamline oversight of its drug discovery projects.
The Basel-based drug maker's efforts will have a notable impact on its operations in Asia and Europe.
First, the pharmaceutical giant will close down its Shanghai biologics group and the Institute for Tropical Diseases will relocate from Singapore to a facility outside San Francisco, California, reported FierceBiotech.
A facility in Zurich will be shut down eliminating 73 jobs although Novartis plans on opening two "centers for excellence" in Basel and Cambridge, Massachusetts.
These locations will primarily focus on bio-therapeutic research aimed at developing new therapies derived from living organisms, wrote Reuters.
Novartis announced it would begin implementing cost-cutting measures in May beginning with a revamp of its pharmaceuticals division.
The stand-alone Cell and Gene Therapy Unit cut about 120 jobs, mostly in the U.S., in August. Its CAR-T therapy program was then folded into Novartis' oncology business, explained Reuters.
Other competing companies seem to be preparing for a reduction in headcount too.
Pfizer is reportedly preparing to make hundreds of job cuts at manufacturing facility in North Carolina while Merck will close a Florida-based manufacturing plant next month.