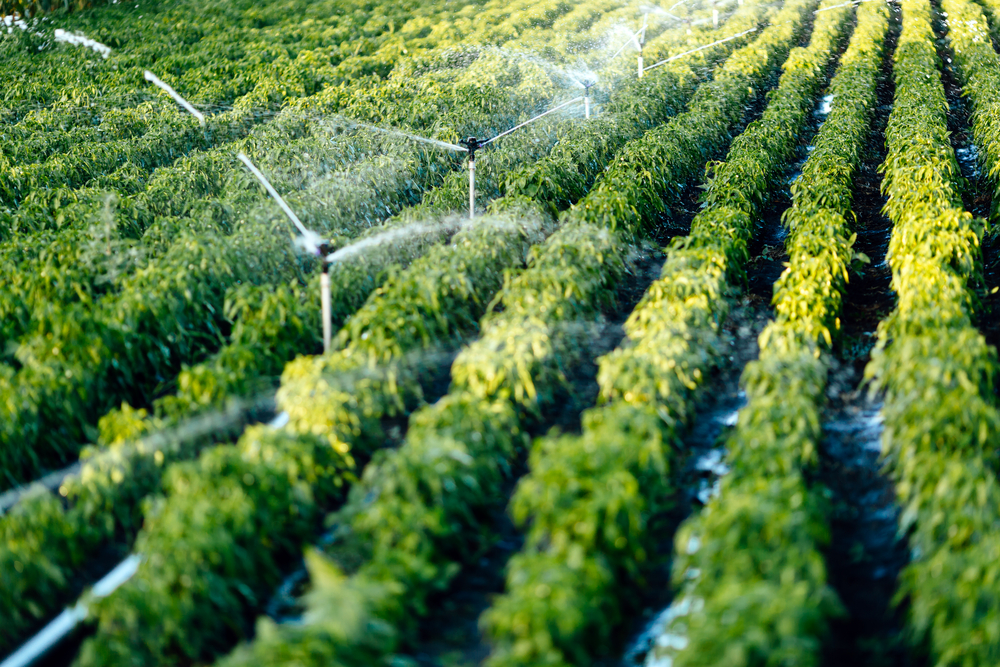 A new tool could make it easier for the agricultural and food industries to meet the environmental goals established by the Paris Climate Agreement.
The invention is called "Science-Based Target Setting Tool for Agricultural Commodities," which is a software program that lets users calculate the greenhouse gas emissions that could be produced from certain agricultural commodities like beef, dairy, chicken, pork, rice etc.
Individuals using this tool need to select a commodity and region to gain insights into how much emissions could emerge from this production process. The results could help companies determine the best strategy to lower these discharges by potentially switching to different commodities or sourcing from different regions.
The foundation of this software is based on scenarios using the IMAGE model. It's a model that describes economic activities and climate change consequences, noted the University of Aberdeen in the official announcement.
Essentially, the IMAGE model helped the developers explore precise emission trajectories and realistic targets for CO2 emissions and non-CO2 greenhouse gases.
"This collaboration has brought together specialists for the integrated assessment modelling community, the agricultural greenhouse gas community and corporate emission reduction target setting experts. This allowed us to take different perspectives into account in developing the tool and the report, making them more powerful," explained Professor Detlef van Vuuren, Ph.D, a senior researcher at the PBL Netherlands Environmental Assessment Agency who participated in this project, in a statement.
A key tenet of the Paris Climate Change Agreement is to find ways to keep the global average temperature increase below 2 degrees Celsius. Emissions from the agriculture, forestry, and other land use sectors, "represent approximately a quarter of global greenhouse gas emissions," produced by humans, according to University of Aberdeen's announcement.
"This is a significant step forward toward providing a roadmap for emission reductions in the agriculture and forestry sectors. This is especially challenging since greenhouse emissions from the land sector are so complex – so we are delighted to have made a significant step to making this a reality," said Pete Smith, Ph.D., a biological and environmental sciences professor at the University of Aberdeen, in a statement.
Ultimately, the goal is to reduce these discharges from the agricultural sector to half by 2050 as agricultural production is predicted to double. A report published by the Food and Agriculture Organization in 2009 predicted factors like additional population growth and climate change will force nations to increase food production by 70 percent.
The private sector has begun to recognize this issue, which is why startups specializing in data science and artificial intelligence are launching to cope with these issues.
However, food and agriculture investment platform Agfunder released their annual report highlighting investments in this industry. Funding deals for crop biotechnology and farm management tools experienced an uptick, but companies specializing in bioenergy and robotics saw their business slow.