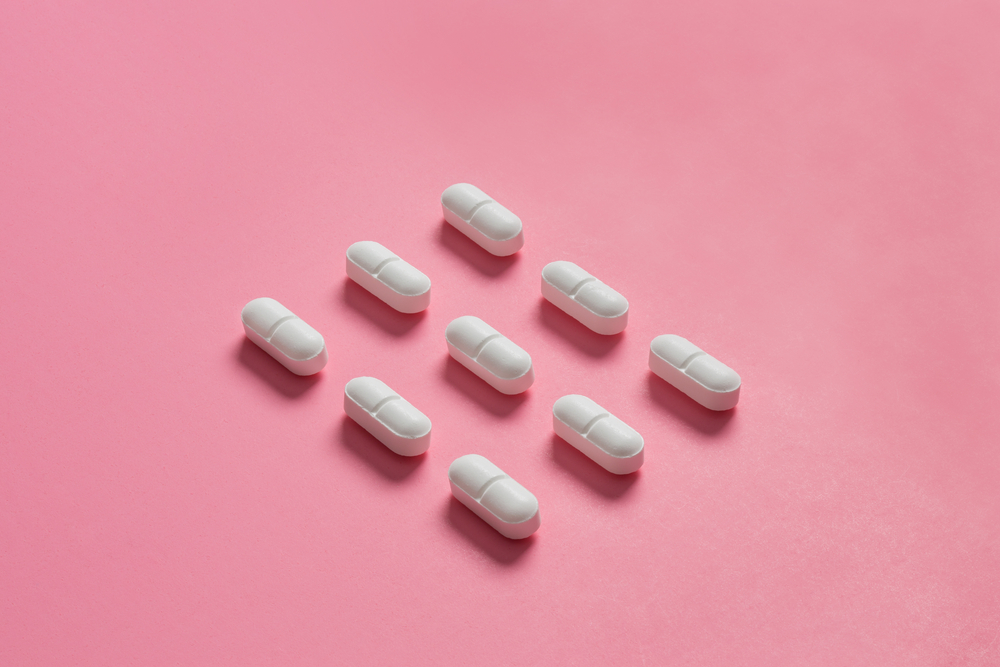 Substance use, addictive and eating disorders are extremely common. More than 22.7 million Americans suffer from a substance use disorder, according to the Substance Abuse and Mental Health Services Administration (SAMHSA), while the National Association of Anorexia Nervosa and Associated Disorders (ANAD) reports that more than 30 million Americans struggle with an eating disorder. All three types of disorders are chronic relapsing diseases associated with long-lasting changes in the brain. Currently approved therapy options are limited and treatment cost is significant. In the quest for improved and more cost-effective solutions, attention is turning to the class of substances known as opioid antagonists.
In recent years, the opioid antagonist naloxone has earned widespread attention for its use in the emergency treatment of opioid overdose. Previously only available as an injection, a U.S. Food and Drug Administration (FDA)-approved nasal spray formulation of naloxone is now on the market (NARCAN® Nasal Spray, Adapt Pharma). A nasal spray formulation offers the advantages of avoiding needles, ease of use by untrained individuals and can be prescribed alongside opioid painkillers, in particular for patients at higher risk of overdose.
Several advantages of the nasal spray form have led to some to consider nasal sprays as potentially ideal for other addictive behaviors that can be regulated by opioid antagonists that have been approved for use by the FDA.
The route to developing such nasal sprays must begin with a clear understanding of the brain's reward circuitry within various brain regions. The modern understanding of brain reward mechanisms was initiated in 1954 (Olds J, Milner P. J Comp Physiol Psychol, 1954;47:419-427). A complete review of this fascinating area of study would take us too far afield; however, it is a fact that over the ensuing decades, we have come to learn that neurotransmitters regulate both normal and symptomatic behaviors for substance use, addictive and eating disorders, with elevated levels of endorphins, opioids or dopamine activating the reward circuitry. The sheer variety of disorders have a common element: the overstimulation of the brain's reward system.
We have learned, for example, that the persistent release of dopamine during chronic drug use progressively recruits limbic brain regions and the prefrontal cortex, embedding drug cues into the amygdala (through glutaminergic mechanisms) and involving the amygdala, anterior cingulate, orbitofrontal cortex and dorsolateral prefrontal cortex in the obsessive craving for drugs (Adinoff B. Harv Rev Psychiatry, 2004;12(6):305-320). We believe similar mechanisms govern other destructive behaviors as well. The euphoric effects produced by the elevated levels of neurotransmitters are a powerful inducement for a person to repeat the specific behavior in question. In this sense, an approach that has proved successful in a treatment for opioid overdose holds the potential to offer treatment for a much wider array of conditions.
To counter the phenomenon of reward system overstimulation, opioid antagonists can block the binding of opioids to their target opioid receptors, mitigating the activation of this reward circuitry and making these behaviors less tempting to those who would otherwise engage in them.
The need for new solutions in this area is substantial; the total cost of substance abuse exceeds $700 billion annually in the U.S. according to the National Institute on Drug Abuse. (In 2013, the American Psychological Association (APA), in the latest edition of its Diagnostic and Statistical Manual of Mental Disorders (DSM-5), replaced the categories of substance abuse and substance dependence with a single category: substance use disorder.)
Meanwhile, the most common eating disorder, binge eating disorder (BED), affects eight million people in the U.S., according to ANAD. Characterized by recurrent episodes of eating large quantities of food, often very quickly and to the point of discomfort, it was also categorized as a recognized and treatable diagnosis in the latest edition of the DSM-5. BED often results in many of the same health risks associated with clinical obesity, including high blood pressure and heart disease.
In light of the unified brain mechanisms driving these and other addictive behaviors, and the known abilities of a small set of opioid antagonists to block them, there is a possibility that the advent of opioid antagonist nasal sprays could help a substantial population of people.
Roger Crystal, M.D. is Chief Executive Officer of Opiant Pharmaceuticals, a specialty pharmaceutical company developing pharmacological treatments for substance use, addictive and eating disorders.