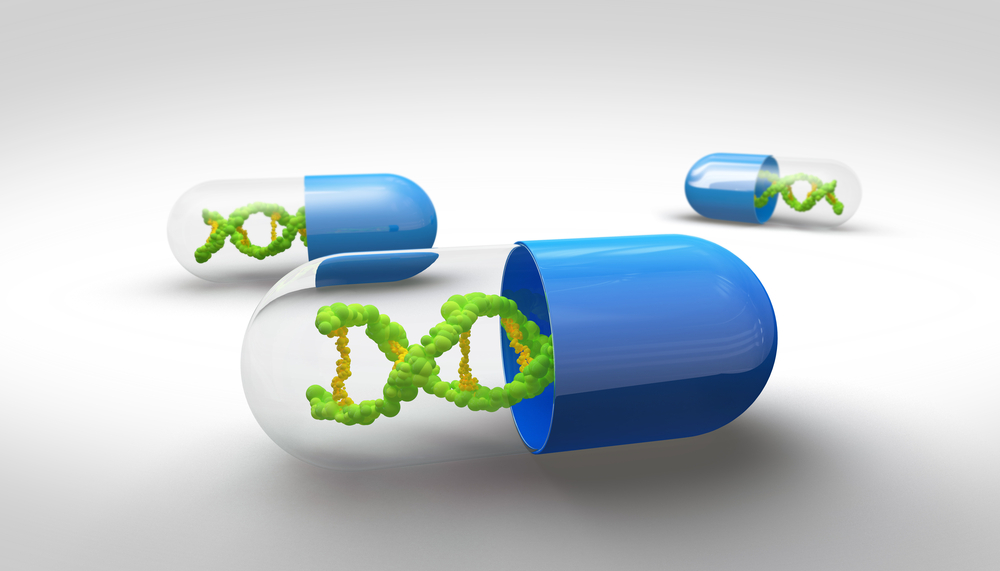 Orchard Therapeutics, a biotechnology company dedicated to transforming the lives of patients with rare disorders through innovative gene therapies, announced the completion of an oversubscribed $110 million (£85 million) Series B financing.
Baillie Gifford and ORI Capital co-led the financing with significant new investments from Temasek and Cowen Healthcare Investments, alongside Juda Capital, Pavilion Capital, RTW Investments, Agent Capital, 4BIO Capital and existing investors F-Prime Capital and UCL Technology Fund. In conjunction with the financing, Simone Song, senior partner at ORI Capital, has been appointed to Orchard's board of directors.
Proceeds of the Series B round will be used to rapidly progress Orchard's pipeline, including the global launch of OTL-101, and to expand their manufacturing infrastructure and business development activity. Orchard's lead product, OTL-101, is an autologous ex-vivo lentiviral gene therapy in development for the treatment of adenosine deaminase severe combined immunodeficiency (ADA-SCID), a rare and life-threatening inherited disorder of the immune system. OTL-101 has been granted Breakthrough Therapy Designation by the FDA and is currently in late stage clinical development. Orchard's pipeline includes other clinical and pre-clinical stage transformative gene therapies for immune deficiencies, including X-linked chronic granulomatous disease (X-CGD) and metabolic diseases, including MPS-IIIA and MPS-IIIB (Sanfilippo syndrome type A and type B).
Simone Song, senior partner at ORI Capital and Orchard's new Board member, said, "Orchard has quickly established itself as a force in gene therapy. We are delighted to co-lead this financing and provide our support to deliver multiple life-saving medicines in this pipeline to patients with severe genetic diseases."
Peter Singlehurst, investment manager at Baillie Gifford, said, "We are pleased to support Orchard in their mission to create life saving therapies for terrible genetic diseases. With their deep expertise in ex-vivo gene therapy they have the potential to become a leading gene therapy and rare disease company, not only in the UK, but globally."
Alex Pasteur, a partner at F-Prime Capital, Orchard's founding institutional investor, and a director of Orchard, added "The size of this financing greatly exceeds the initial goal. This speaks to the quality of Orchard's pipeline and to the expertise of the team. We are delighted that a top-tier investor syndicate with international reach has supported Orchard."
Mark Rothera, CEO of Orchard, said "This financing further empowers Orchard to deliver on our vision to be a leading, global, fully-integrated company that transforms the lives of patients through innovative gene therapy. In collaboration with our stakeholders, we are committed to translating our outstanding clinical data into therapies for patients with the greatest need, as quickly as possible. This financing makes meeting this challenge possible."