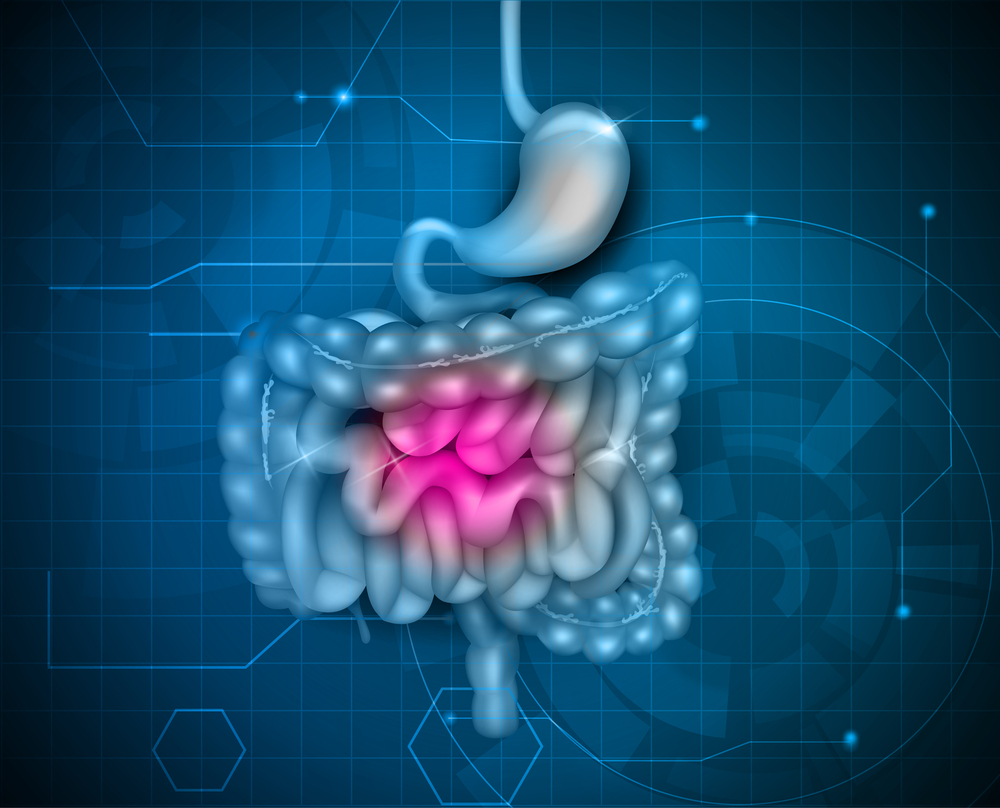 OrphoMed, a clinical stage biopharmaceutical company developing first-in-class dimer therapies, announced the completion of a $39 million Series A financing. The round was led by New Enterprise Associates (NEA), and co-led by existing seed investor Takeda Ventures, Inc., with participation from other prior investors: Pappas Capital, through its newest fund, Pappas Ventures V; Relativity Healthcare Partners and the Mario Family Fund. In conjunction with the financing, Frank Torti, MD, Partner at NEA, and Arthur Pappas, Managing Partner of Pappas Capital, will join the company's board alongside existing directors Michael Martin, PhD, Global Head Takeda Ventures, Inc.; Kenneth Widder, MD, Executive Chairman; and Nikhilesh Singh, PhD, Chief Executive Officer.
The capital will be used to advance the clinical development of OrphoMed's lead candidate, ORP-101, for the treatment of irritable bowel syndrome with diarrhea (IBS-D).
ORP-101 is a metabolically stable, partial agonist of the μ opioid receptor and antagonist of the κ opioid receptor that is designed to mitigate both abdominal pain due to intestinal hyperalgesia and gastric hypermotility associated with IBS-D, without CNS penetration. In multiple clinically relevant animal models ORP-101 has consistently suppressed general and colon-specific hyperalgesic signals. Importantly, ORP-101 has been shown to not cause constriction of the sphincter of Oddi, which in turn could result in acute pancreatitis, as may occur with other μ agonists. ORP-101 is a proprietary molecule fully owned by OrphoMed, with no downstream royalties or milestone payments.
Frank Torti, MD, Partner at NEA stated, "This is an exciting opportunity driven by a lead candidate with a proven mechanism of action, a large underserved patient population, and a results-oriented team with recent drug development success. We are thrilled to partner with the OrphoMed team as they work to bring ORP-101 to patients in need."
Nikhilesh Singh, PhD, OrphoMed cofounder and Chief Executive Officer, reiterated, "We are committed to developing drugs for gastrointestinal and hepatic conditions where there is a need for more efficacious and safer treatments. We are excited by the investment from top-tier venture groups, as it validates the company's technology and strategy to pursue ORP-101, which has the potential to be a superior treatment alternative to existing therapies for IBS-D."
Anthony Lembo, MD, Director of GI Motility and Functional Bowel Disorders Program at Beth Israel Deaconess Medical Center and Associate Professor of Medicine at Harvard Medical School, believes that the pharmacological features of ORP-101 could position the molecule as a novel therapy for IBS-D, where there is an acute need for safe and efficacious treatments.
"There are only a couple of drugs approved for the treatment of IBS-D, each with its own specific limitations, either regarding safety or efficacy," stated Kenneth Widder, MD, OrphoMed's Executive Chairman. "There still are a significant number of patients who cannot be treated with existing approved drugs. As such, we feel there is a large opportunity to bring forward a drug which circumvents the limitations of those drugs currently on the market."