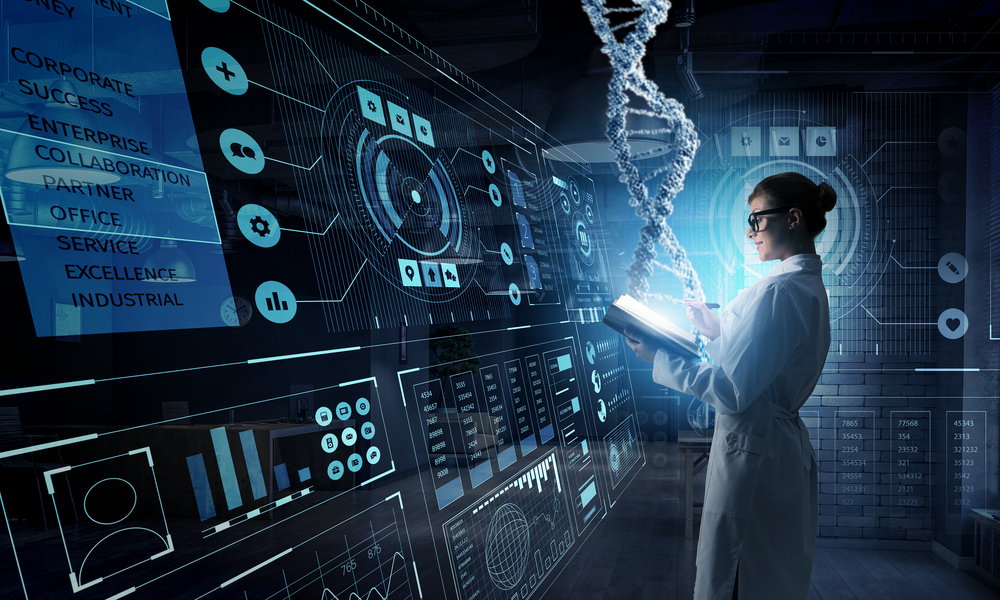 Otsuka Pharmaceutical and Proteus Digital Health announce that the United States Food and Drug Administration (FDA) has acknowledged receipt of the New Drug Application (NDA) resubmission for the drug-device combination product of ABILIFY (aripiprazole) embedded with a Proteus ingestible sensor in a single tablet. The NDA resubmission will now be reviewed by the FDA, with an anticipated action date by the agency in the fourth quarter of 2017.
The FDA requested additional information, including further human factors investigations. The goal of human factors testing is to evaluate use-related risks and confirm that individuals can use the system safely and effectively.
If approved, this Digital Medicine would securely measure patient medication-taking patterns, as well as select physiological data and self-reported behavioral information. This information would help enable individuals along with their healthcare professional team to better manage their serious mental illness. With the patient's consent, this information could be shared with their healthcare professional team and selected family and friends, with the goal of allowing physicians to be more informed in making treatment decisions that are specific to the patient's needs. This Digital Medicine would be used in the treatment of adults with schizophrenia, acute treatment of manic and mixed episodes associated with bipolar I disorder, and as adjunctive therapy for the treatment of major depressive disorder.
This Digital Medicine is comprised of FDA-approved ABILIFY with the only FDA-cleared ingestible sensor, the size of a grain of sand, embedded inside a single tablet at the point of manufacture. The Proteus ingestible sensor activates when it reaches stomach fluids and communicates with the patch, which is a wearable sensor that detects and records the ingestion of the ABILIFY tablet, and select physiological data, such as activity level. A mobile patient application, or medical app, displays the data collected by the patch to allow individuals to review their objective medication intake and activity level, as well as enter self-reported measures of rest and mood. A web-based portal for healthcare professionals and selected family and friends displays this information for the duration of treatment.