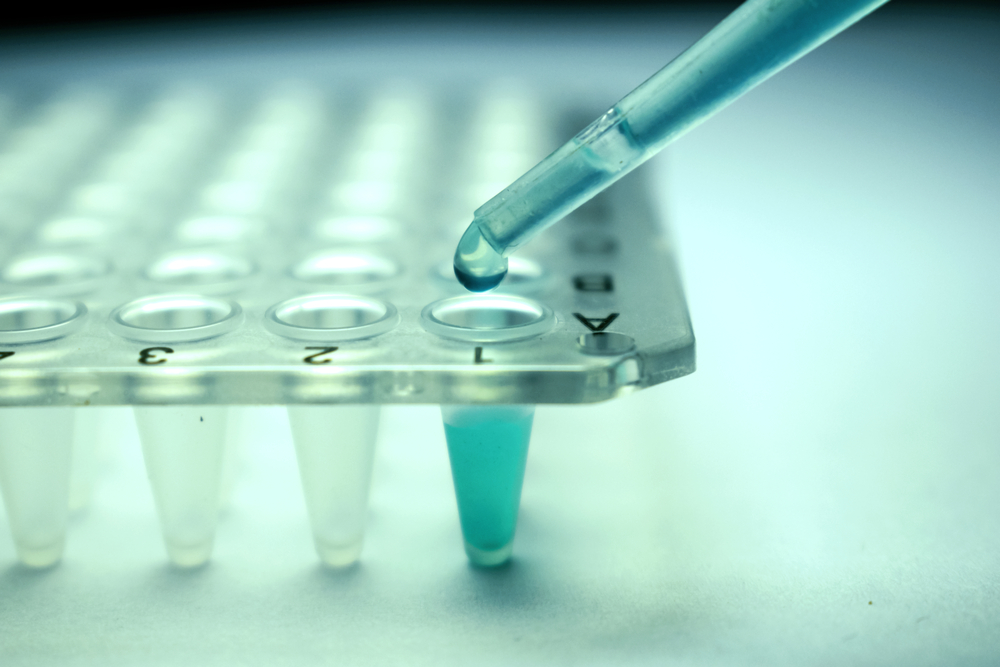 Oxford BioMedica, a leading gene and cell therapy group, announces that it has signed an agreement with Novartis for the commercial and clinical supply of lentiviral vectors used to generate CTL019 (tisagenlecleucel) and other undisclosed Chimeric Antigen Receptor T cell (CART) products. The agreement builds on the collaboration announced between the Group and Novartis in October 2014 and anticipates the commercial launch of CTL019 later this year.
Under the terms of the agreement which includes minimum offtake requirements, Oxford BioMedica could potentially receive in excess of $100 million from Novartis over the next three years. This amount includes a $10 million upfront payment, various performance incentives and bioprocessing and development services. The supply agreement is for three years, extendable to five years subject to the agreement of both parties.
In addition to this, and as previously announced in October 2014, Oxford BioMedica will also receive undisclosed royalties on potential future sales of Novartis's CAR-T products. On 30 March 2017, Novartis announced that the US Food and Drug Administration (FDA) had accepted its Biologics License Application (BLA) filing and granted priority review for CTL019.
Commenting on the announcement, John Dawson, Chief Executive Officer of Oxford BioMedica, said: "Today's news demonstrates the value of our LentiVector® platform and the quality of work we have delivered to Novartis over the last few years. The new deal with Novartis will strengthen the Group's balance sheet immediately and will support the Group's continued growth over the next three years. Oxford BioMedica is recognised as a world leader in the field of lentiviral vectors and we are delighted to be supporting Novartis and patients with commercial supply of the lentiviral vector used to generate CTL019."