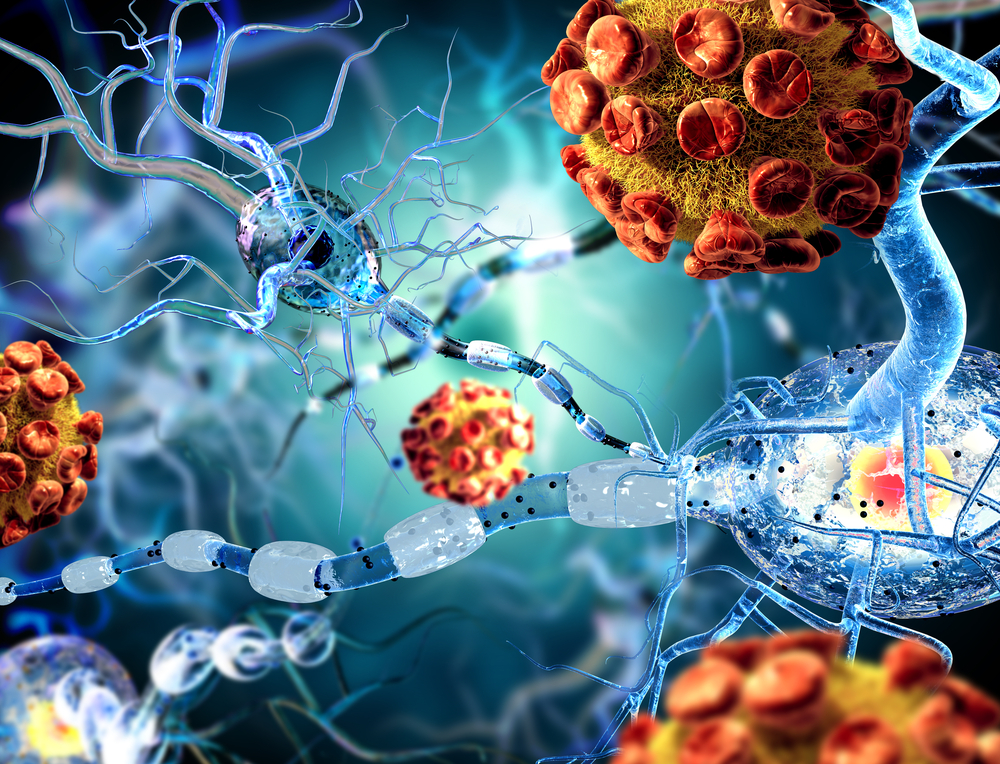 The Feinstein Institute for Medical Research at Northwell Health announced that it has agreed to license the rights to breakthrough discoveries in treating inflammation, as well as specific antibodies and drug candidates, to Applied Immunotherapeutics, Inc., a new business venture developing innovative approaches to treat human disease. Included in the agreement are patent rights covering the use of antibody and small molecule therapeutics against HMGB1, an established target in inflammatory and autoimmune diseases..
The new therapies, based on work in Feinstein Institute laboratories led by Kevin J. Tracey, MD, Yousef Al-Abed, PhD, and Haichao Wang, PhD, working in collaboration with Ulf Andersson, MD, PhD, and Helena Harris, PhD, at the Karolinska Institutet, will be used to treat rheumatoid arthritis, lupus, inflammatory bowel disease, diabetes, anemia of chronic disease and other acute and chronic diseases in which inflammation plays a critical role.
Autoimmune diseases adversely affect some 23 million Americans annually and are leading causes of death among women and children.
"A great deal of our work at the Feinstein Institute and with our colleagues at the Karolinska Institutet revolves around the role of inflammation in diseases ranging from rheumatoid arthritis to cancer," said Dr. Tracey, president and CEO of the Feinstein Institute. "Mechanisms that control inflammation can treat the underlying illness. This agreement with Applied Immunotherapeutics advances the impact of our research by creating another bridge from the laboratory to the clinical setting to directly improve patients' health and well-being."
Ronald M. Burch, MD, PhD, CEO of Applied Immunotherapeutics, Inc. said: "There is a tremendous and growing need for these new therapies. Based on the remarkable work of the teams at the Feinstein Institute and the Karolinska Institutet, we have an excellent opportunity to advance new treatments to market to heal patients and save lives."