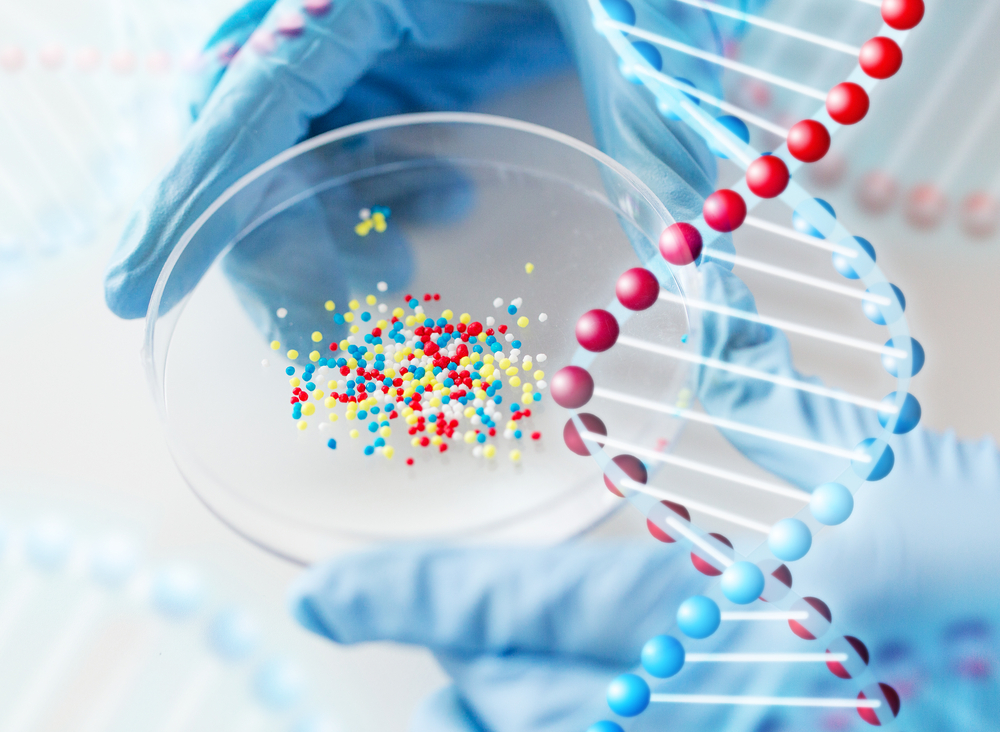 Peloton Therapeutics, a drug discovery and development company focused on advancing novel small molecule cancer therapies, announced it has entered into an exclusive agreement with the University of Texas Southwestern Medical Center and Deepak Nijhawan, M.D., Ph.D. to conduct sponsored research into ubiquitin ligases. This research will be conducted in the interest of developing potential therapies designed to thwart cancer progression in a manner unlike conventional small molecule approaches.
Programmed destruction of target proteins with small molecules that utilize a ubiquitin ligase complex has garnered great interest in recent years. In a recent publication in the journal Science, Dr. Nijhawan identified the mechanism of action of the known cytotoxic agent indisulam. This small molecule was found to impart its activity in a highly specific manner by reprogramming the E3 ubiquitin ligase complex to degrade a protein required for the survival of certain cancers. Peloton Therapeutics and Dr. Nijhawan will expand the utility of manipulating the E3 ligase to selectively degrade critical proteins important for cancer progression. This platform uses small molecules to reprogram the Ubiquitin Ligase-Proteasome system to target important intracellular proteins that cannot be inhibited by conventional small molecule approaches.
"Many proteins that act as molecular drivers of cancer lack catalytic sites and utilize protein-protein interactions as means of regulation," said Dr. Nijhawan, Assistant Professor of Internal Medicine and Biochemistry at UT Southwestern. "Data suggest these offer potential therapeutic targets that could be exploited to develop novel agents to treat cancer. Indisulam is a small molecule that works by guiding the cell's ubiquitin ligase system to degrade a novel substrate, the RNA splicing factor RBM39. This degradation leads to selective cell death in specific cancer subtypes. Working with Peloton, we hope to further exploit this mechanism to develop effective anti-cancer drugs."
The study is sponsored by Peloton Therapeutics. Dr. Nijhawan is a paid consultant for Peloton Therapeutics and UT Southwestern Medical Center is an equity owner of the company.
"We are excited to launch our efforts to discover and develop novel therapeutics that co-opt the ubiquitin ligase system and work with Dr. Nijhawan," said Peloton Therapeutics' Chief Scientific Officer Eli M. Wallace, Ph.D. "Combining his unique insights into the ubiquitin ligase pathway and our proven drug discovery capabilities creates a powerful platform from which we can discover and develop drugs against targets that have otherwise proven intractable using conventional techniques. This also builds upon our successful efforts with UT Southwestern, including our discovery and development of HIF-2α antagonists."