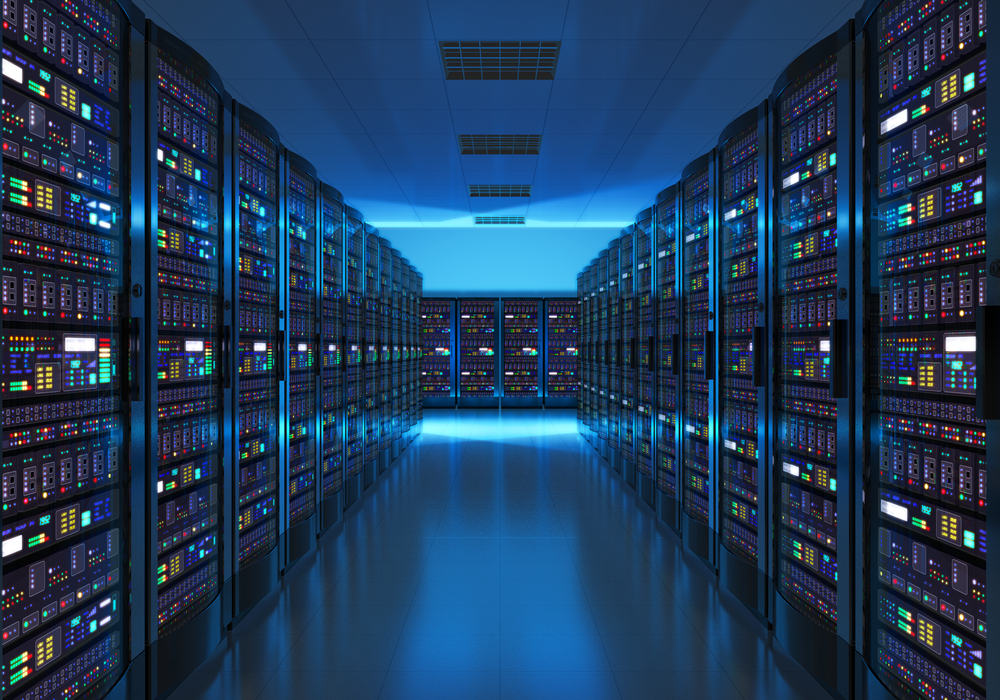 Penguin Computing, provider of high performance computing, enterprise data center and cloud solutions, today announced completion of the company's major technology transition to the Intel Xeon Scalable platform for all Penguin Computing product lines.
"Penguin Computing's server solution offers an unrivaled array of compute and storage form factors, in standard 19" EIA, Open Compute and TundraTM Extreme Scale platform," said William Wu, Director of Product Management, Penguin Computing. "We are excited to introduce Intel® Xeon® Scalable platform based solutions into our versatile Relion® and TundraTM product lines to tackle today's computing challenges. Organizations looking to deploy across Data Centers, Cloud Computing, hyper-scale HPC and Deep Learning will find Penguin Computing's unique and expanding solutions to meet their needs."
Intel Xeon Scalable platform provides increased performance, a unified stack optimized for key workloads including data analytics, and adjacencies of networking, acceleration and storage. The platform's increased performance is realized through innovations including Intel AVX-512 extensions that can deliver up to 2x FLOPS per clock cycle, which is especially important for HPC, data analytics and security/cryptography workloads. Along with numerous acceleration refinements, the new platform offers integrated 10 Gb/s Ethernet or 100 Gb/s Intel® Omni-Path architecture fabric options. With these improvements, the Intel Xeon Scalable Processor yielded an increase of up to 8.2x more double precision GFLOPS/sec when compared to Intel Xeon processor E5 family (codenamed Sandy Bridge), and a 2.27x increase over the previous-generation Intel Xeon processor E5 v4 (codenamed Broadwell)i.
"This transition reflects Penguin Computing's philosophy of anticipating the technology needs of our customers to best meet their requirements," said Tom Coull, President and CEO, Penguin Computing. "We are pleased to partner with Intel to bring the many benefits of the Xeon Scalable platform to our customers."