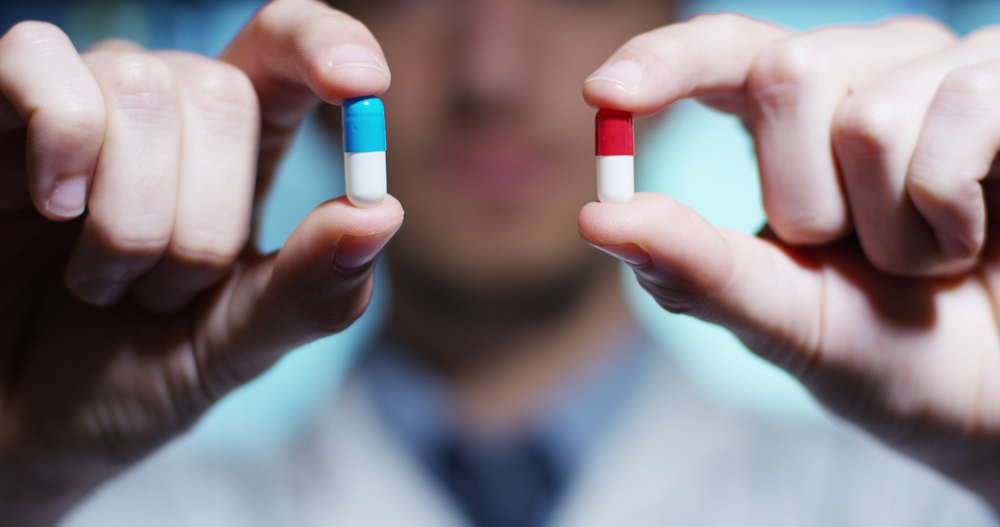 Major pharma players will need to shrewdly navigate generic headwinds as mid- to long-term growth prospects continue to be tempered by important patent expiries with global regulatory and payer systems focusing on price competition to reduce spending.
Pharmavitae Analytics's industry analysis into principal pharmaceutical performance – total sales that do not include launch products out to 2026 – predicts that the industry's top 10 major players will experience challenges in the near future. In 2016, these companies had 74 blockbuster products (with a total of $172 billion), with 24 losing their status by 2021, and with nine more losing their status by 2026. In fact, weathering the biosimilar entry to multi-billion-dollar reference biologics in the U.S. will add to the challenge of small molecule genericization familiar to past patent cliffs.
Combatting Genericization with Delays
Scott Gottlieb, the newly appointed chair of the U.S. Food and Drug Administration, has earmarked the acceleration of cheaper generic drugs to cut costs for patients and the U.S. healthcare system. Gottlieb has noted that nurturing competition in the industry by tackling industry tactics – such as blocking a generic company's access to testing samples – would outperform the introduction of governmental controls.
Currently, the industry partakes in various regulatory strategies to delay generic entry, including preventing generic companies from obtaining enough samples to conduct the clinical trials necessary for approval by constricting supply.
Companies will also continue to use commercial strategies to combat the impending effect genericization: the development of follow-on therapies, the launch of new formulations, commercialization of novel treatments, and overseeing an over-the-counter switch. Other companies have also anchored their focus on vaccines due to favorable demographics, higher-profit markets, and the lower risk associated with patent expiry.
However, shrewder pricing strategies will become important to ward off competitors as the industry treads into uncertain waters with respect to biosimilars.
Mitigating Revenue Declines by Preventing Biosimilar Entry
Roche's highest selling oncology antibodies, Avastin, Herceptin, and Rituxan are anticipated to face biosimilar competition out to 2026, with Datamonitor Healthcare forecasting a decline in sales to the tune of $8.6 billion. As a result, Roche has astutely undertaken trials that are multi-pronged in their efforts to ward off biosimilar entry. Follow-on, Perjeta (pertuzumab) is poised for a label expansion into the adjuvant breast cancer setting after a positive readout from the Phase III APHINITY trial. An expansion of Perjeta's patient pool will boost revenues while leaving Roche with the opportunity to offer a Herceptin-Perjeta bundle at a discount to a combination of Perjeta and a biosimilar competitor.
The industry can also mitigate the revenue declines through cost containment by severely cutting expenses to sustain profitability. Bristol-Myers Squibb, for example, announced layoffs due to generic HIV drug expirations to Reyataz and Spiriva expected at the end of 2017. Eli Lilly has also recently announced a significant round of cuts to save $500 million in annual expenses to counter impending pressures to its diabetes portfolio.
As the focus on pricing casts a shadow over future industry growth, patent expiries will become a more complicated problem for the industry to surmount as current tactics are deterred.
Companies should aim to maximize revenues through innovative lifecycle management and ensure breakthroughs and innovations adequately benefit all stakeholders across the value chain upon launch to adequately replace expiry revenue.