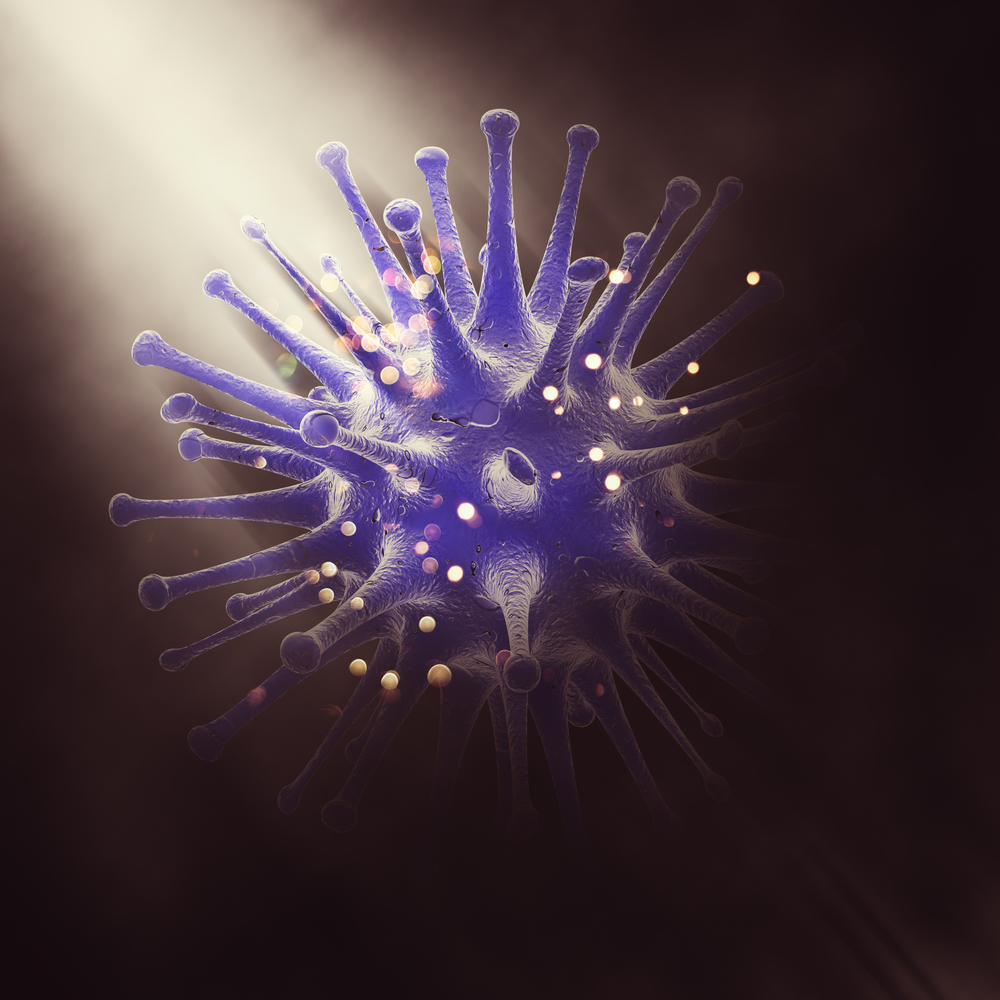 PMV Pharmaceuticals, Inc., a leader in the discovery and development of p53-targeted small molecule drugs for the treatment of cancer, today announced the completion of a $74 million Series B financing round. This financing was led by Topspin Biotech Fund and a group of investors with Euclidean Capital, with participation from existing investors InterWest Partners, OrbiMed Advisors, and Osage University Partners.
The proceeds will be used to develop and advance into the clinic the Company's pipeline of mutant p53 restoration drug candidates.
p53 is the most commonly mutated protein in human cancers, with more than half of all tumors containing mutant p53. The protein plays a pivotal role in the body's natural defense mechanism against cancer and induces a highly-organized program of cellular death to prevent the proliferation of potentially cancerous cells.
Cancer cells often have mutations in p53 that enable them to escape death. PMV Pharma's unique mechanism of action promises to restore p53 to its normal function, eliminating this escape route and selectively killing the mutant cancer cells without affecting normal tissues.
"PMV Pharmaceutical's world-class founders, scientific advisors, and leadership team, together with its transformative chemistry and biology platform position PMV Pharma to be a leader in next-generation cancer therapies to improve patients' lives," said Steve Winick of Topspin. In conjunction with the Series B financing, Mr. Winick will be joining PMV's Board of Directors.
"This financing provides PMV Pharma with the resources to broadly expand our pipeline and to bring p53 therapies to the clinic," said David Mack, Ph.D., President and CEO of PMV Pharmaceuticals. "We are excited to have Topspin join us in our pursuit of developing meaningful new medicines for large segments of the cancer population. The enthusiasm and confidence from our new and existing investors underscore the important advances we have made."