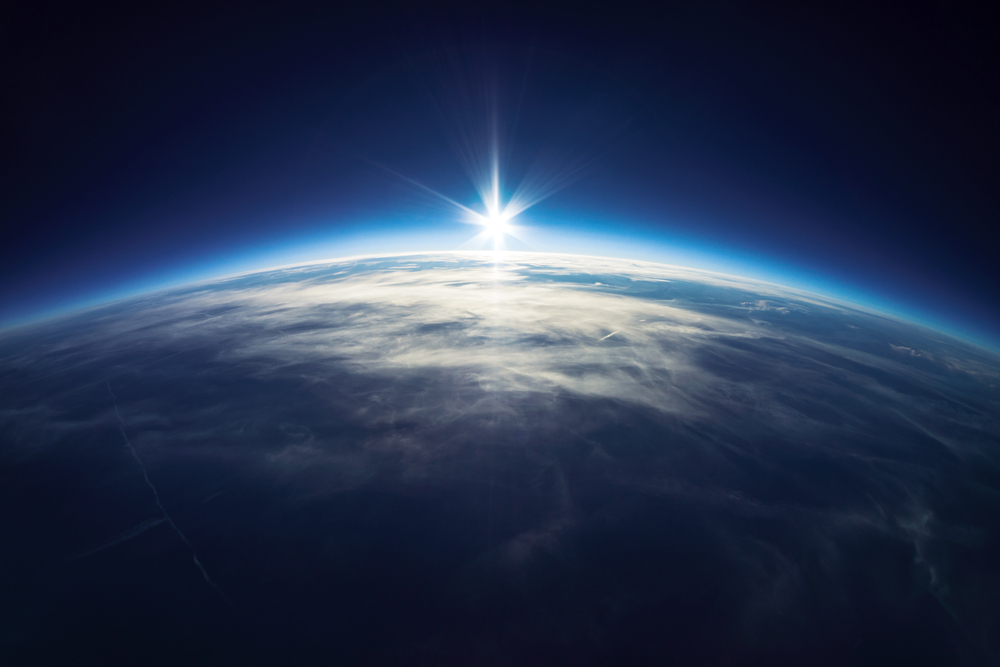 We may have discovered when extraterrestrial life contact could be made.
A paper authored by Cornell University astronomy student Evan Solomonides and his professor Yervant Terzian applied the Fermi Paradox with the Mediocrity Principle to discover that alien contact may not occur for another 1,500 years.
The Fermi Paradox said "billions of Earth-like planets exist in our galaxy, yet no aliens have contacted or visited us," explained Cornell's announcement.
People on Earth have been transmitting radio signals and television broadcasts into space for years. These signals have reached every star located within 80 light years of the sun, noted CNN.
However, no contact has been made because of the sheer size of our galaxy. We've only discovered an approximate 0.125 percent of the cosmos meaning there's still a lot of unchartered territory out there.
Also, the astronomers behind this study told CNN more time is needed for these signals to reach other solar systems, as there's no guarantee that any intelligent life out there will be able to quickly decipher it.
The core component of the mediocrity principle suggests that Earth doesn't have any unique physical attributes because these natural processes are likely common throughout the rest of the galaxy.
Basically, there would be no appealing incentive for aliens to visit our planet since there's nothing that makes us special.
Solomonides said in a statement that 1,500 years isn't a guaranteed date.
"This is not to say that we must be reached by then or else we are, in fact, alone. We simply claim that it is somewhat unlikely that we will not hear anything before that time," he explained.