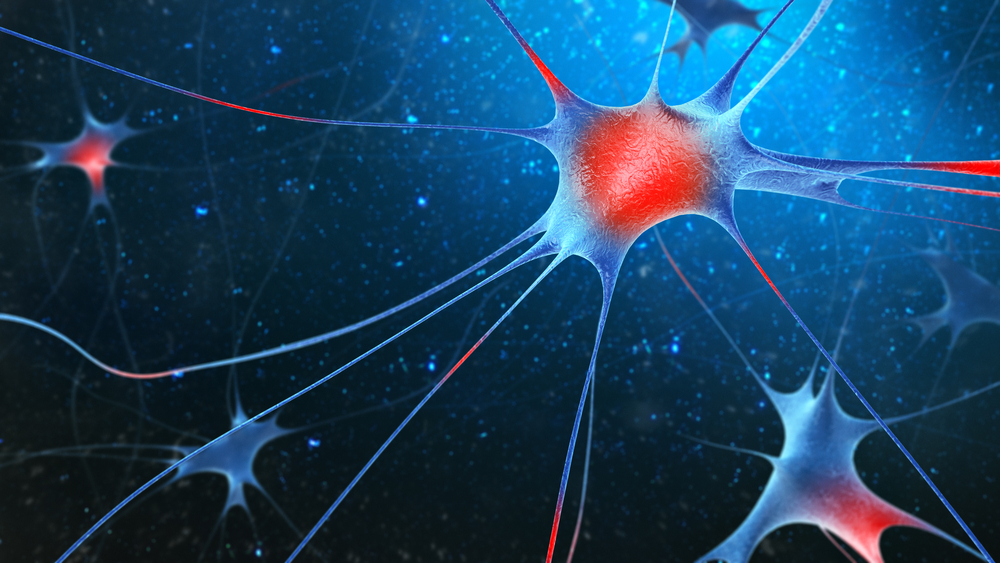 Promentis Pharmaceuticals, a privately-held biopharmaceutical company focused on the discovery and development of first-in-class therapies to treat central nervous system disorders, announced it has completed a third round of equity investment totaling $26,000,000.
The Series C investment is led by OrbiMed, F-Prime Capital Partners (formerly Fidelity Biosciences) and Aisling Capital. Existing investors, including Black Pearl GmbH, the Golden Angel Network and individual investors, also participated in the Series C financing.
This financing will enable Promentis to advance its lead compound SXC-2023 through Phase 2 clinical proof of concept. SXC-2023 is a novel small molecule designed to engage System Xc-, a CNS target addressing glutamatergic dysfunction and oxidative stress, with a compelling profile across a range of pre-clinical studies.
The Promentis team is led by Klaus Veitinger, M.D., Ph.D., CEO, Chairman of the Board and OrbiMed Venture Partner. The team also includes Tom Beck, M.D., Chief Medical Officer and Board Member and F-Prime Capital Executive Partner; Daniel Lawton, President and Board Member; and Chad Beyer, Ph.D., Senior VP R&D. Patrick Schwarz-Schütte (Black Pearl GmbH) continues his Board role for the Company.
In connection with the Series C financing, Dr. Klaus Veitinger and Dr. Stephen Squinto have joined the Promentis Board as representatives from OrbiMed; Dr. Beck has joined the Board as a representative from F-Prime Capital; and Ms. Stacey Seltzer has joined the Board as a representative from Aisling Capital.
Dr. Veitinger commented, "This Series C funding brings together an exceptional syndicate of investors and expertise and is designed to move the company through Phase 1 clinical trials and to a Phase 2 clinical proof of concept. We are very excited about this program and the further momentum this funding provides."
With this financing, Promentis has raised a total of more than $31M to date. The company expects this financing should take the company through Phase 2 proof of concept studies.