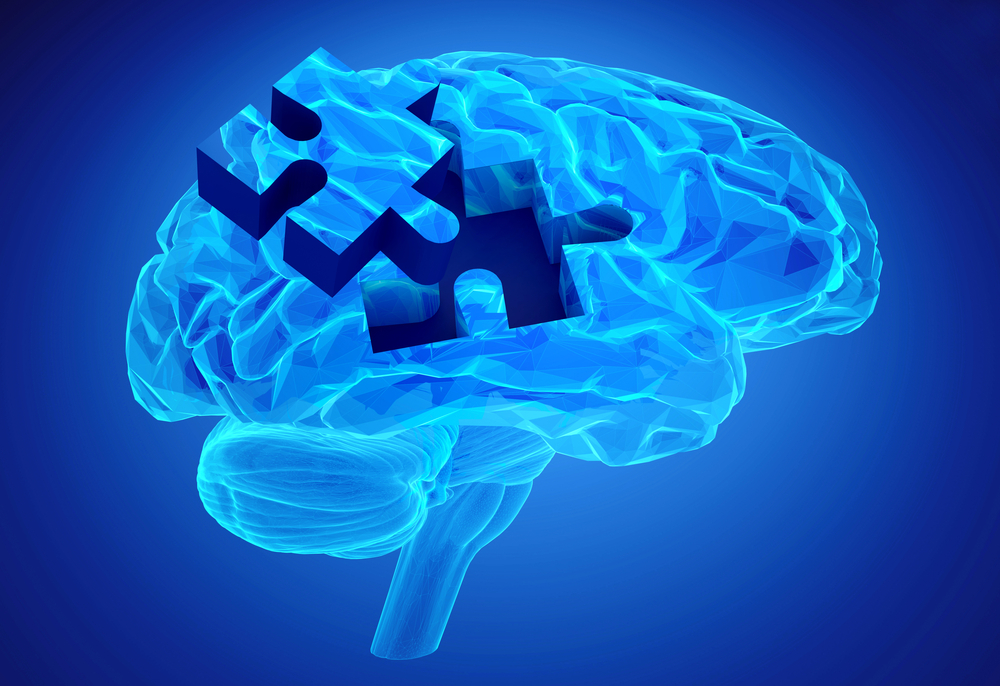 A novel therapy could provide some hope in combatting a difficult-to-treat symptom of Parkinson's disease.
Researchers from King's College London and the University of Exeter performed a study highlighting the benefits of a drug called pimavanserin for treating psychosis in Parkinson's disease patients with dementia.
An estimated 80 percent of people with Parkinson's disease develop dementia, which breaks down to around 100,000 people in the United Kingdom. A majority of these patients will experience psychotic symptoms like delusions and hallucinations.
It's recommended that physicians prescribe antipsychotics as a last resort since they tend to worsen symptoms of the neurological disorder as well as quadruple the risk of stroke or death.
Newly published results from a six-week, randomized, double-blind placebo-controlled trial that tested the drug on 199 people provided more evidence that pimavanserin is even more effective in improving psychotic symptoms as well as being well tolerated by causing less of a negative impact compared to other antipsychotics.
The key is that the drug has a different mechanism of action versus other medications in its class.
Pimavanserin targets the brain's 5HT2A receptors restricting the activity of the chemical messenger serotonin. Other antipsychotics hone in on the chemical messenger on neurons called dopamine, which has proven effective in psychosis in schizophrenia.
Targeting dopamine in Parkinson's disease and dementia with Lewy Bodies has proven to be detrimental because blocking dopamine can significantly worsen motor symptoms.
"This new analysis suggests that pimavanserin is even more effective for treating psychotic symptoms – like hallucinations and delusions – in people with Parkinson's dementia than in those with Parkinson's without dementia. This is extremely promising because psychotic symptoms are a very common and distressing feature of Parkinson's dementia and current treatment options are extremely limited," said Claire Bail, Head of Research Communications and Engagement at Parkinson's UK, in a statement.
Pimavanserin has received approval from the U.S. Food and Drug Administration, but has not been submitted to the European Medicines Agency.
These findings were published in the journal Nature Reviews Neurology.