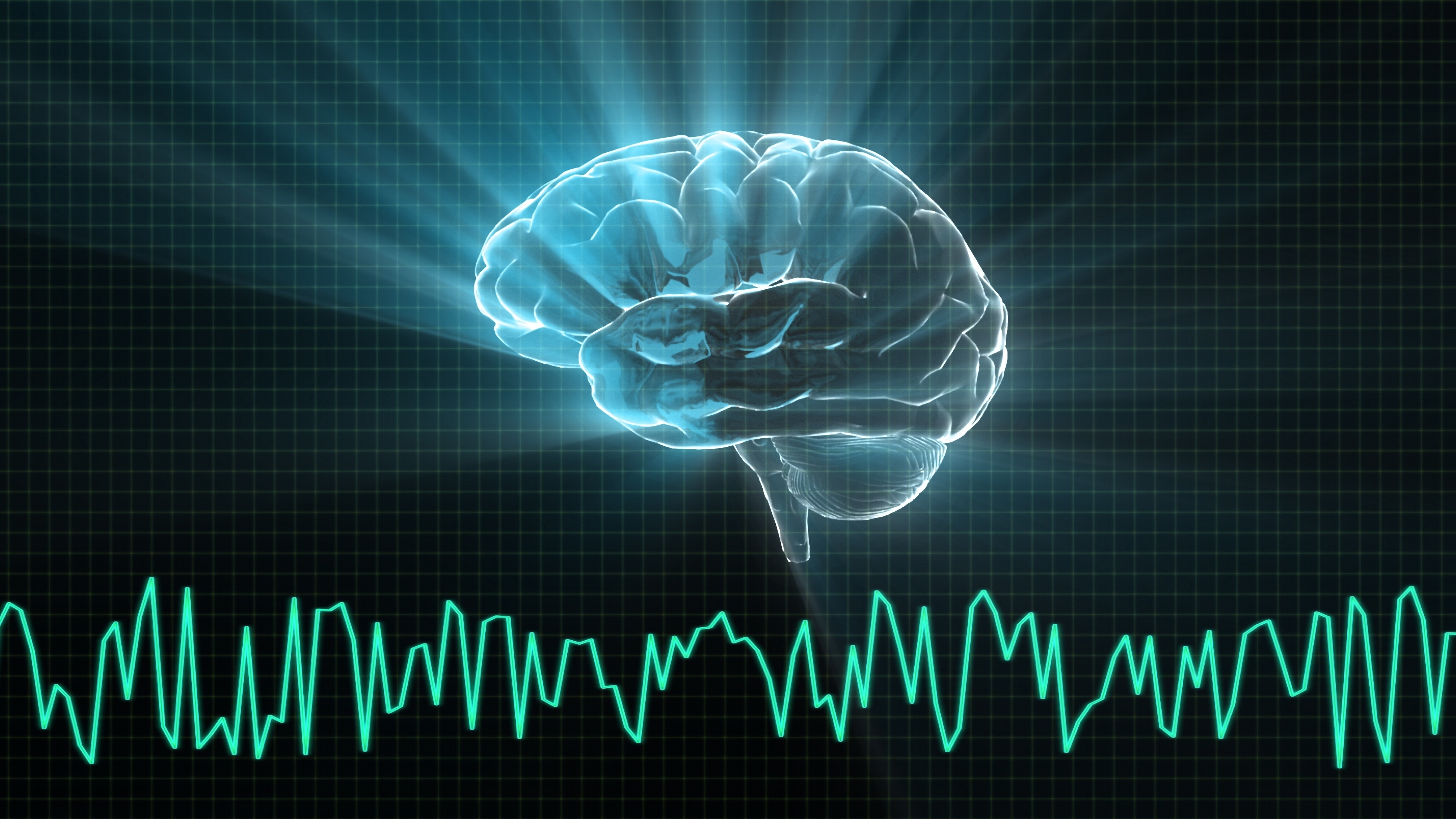 A new, non-invasive technique could help kick start the recovery process for patients dealing with brain injuries after coming out of a coma.
The technique was tested on a patient named Bradley Crehan, who had to be placed into a medically induced coma last February after being struck by a car. His head had hit the pavement as a result of the crash, which caused a severe brain injury, according to STAT. Physicians had to remove part of his skull to relieve pressure so the coma was intended to help him heal.
However, Bradley wasn't responsive when the doctors took him out of the medically induced state. He was able to perform tasks like opening and closing his eyes and reach for objects, but had no ability to communicate and displayed little comprehension.
The device used by the researchers based at UCLA was "about the size of a coffee cup saucer, creates a small sphere of acoustic energy that can be aimed at different regions of the brain to excite brain tissue," explained the university's official announcement.
Essentially, this prototype was placed on each side of the patient's head and emitted a series of low-intensity focused ultrasound pulsations. It was activated 10 times for 30 seconds each over the course of a 10-minute timeframe. The blasts of energy were safe because they came in small amounts.
The device primarily targeted the thalamus because this region of the brain has previously been considered an important asset in restoring consciousness, noted STAT.
Crehan's response time had greatly improved the day after the treatment. He had regained full consciousness and language comprehension three days post-procedure.
"Until now, the only way to achieve this was a risky surgical procedure known as deep brain stimulation, in which electrodes are implanted directly inside the thalamus," said Martin Monti, Ph.D., the lead author and a UCLA associate professor of psychology and neurosurgery in a statement.
Early results are promising, but the UCLA announcement stresses that this procedure requires further testing on other patients in order to verify that it can be a viable treatment option.