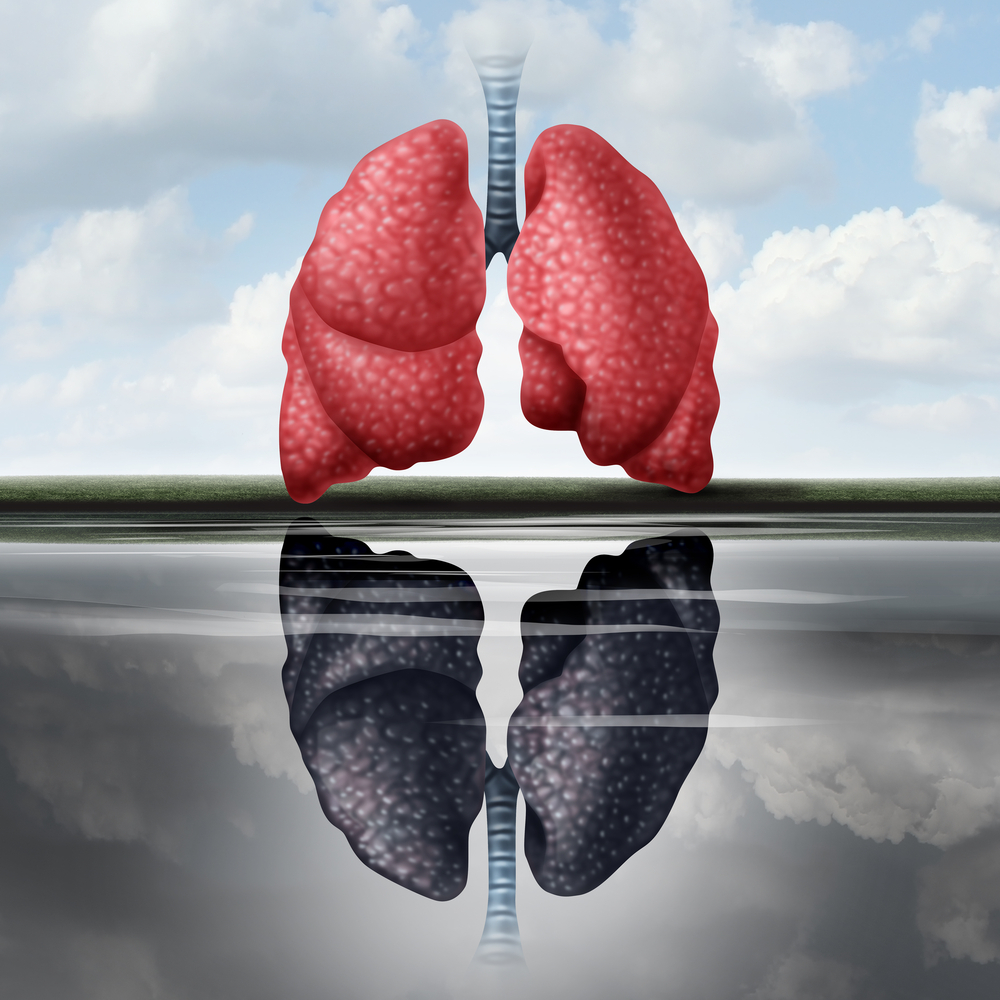 Pulmatrix, Inc, a clinical stage biopharmaceutical company developing innovative inhaled therapies to address serious pulmonary diseases, announced that it has entered into an exclusive, worldwide license agreement with RespiVert Ltd., a wholly owned subsidiary of Janssen Biotech, Inc. Through the agreement, Pulmatrix gains access to a portfolio of novel drug candidates in a class called kinase inhibitors that the company plans to develop.
Kinase inhibitors are chemical entities that block so-called kinase enzymes, which are involved in inflammation or cancer.
"We believe these innovative compounds licensed from RespiVert Ltd. will offer a new approach for treating lung inflammation in diseases like chronic obstructive pulmonary disease (COPD), asthma, and idiopathic pulmonary fibrosis (IPF)," said Pulmatrix CEO Robert Clarke, PhD. "They are also perfectly suited for formulation with our iSPERSE technology."
Professor Peter J. Barnes, Margaret Turner-Warwick Professor of Medicine and the Head of Respiratory Medicine at Imperial College, London, stated "Kinase inhibitors could be a very promising step forward for treating COPD and severe asthma. Coupled with the innovative iSPERSE technology to facilitate delivery to the site of disease within the lung, Pulmatrix is poised to improve the available therapeutic landscape for these patients in need."
The key advance in the iSPERSE™ approach is a dry powder that "flies" easily into the lungs and can work with virtually any drug class ranging from small molecules to biologics. Drugs attached to the particles are thus delivered to the lungs with very high efficiency including small molecules like the RespiVert kinase inhibitors.
Pulmatrix is already developing inhaled drugs for COPD and fungal infections. "These new compounds will significantly expand what we believe is already an impressive pipeline of drug candidates," said Clarke. "Because these compounds have already been explored in a Phase I program, we envision that we will be able to quickly move to clinical proof-of-concept studies."
Under the terms of the agreement, which covers both respiratory and oncology uses of the drug candidates, Pulmatrix will assume all development and commercialization activities worldwide.