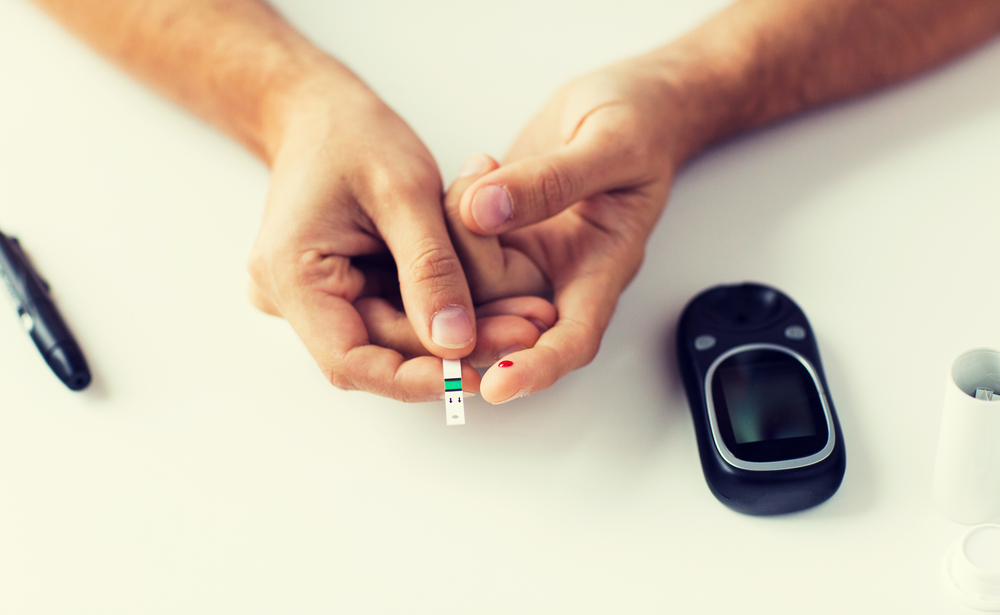 Qualcomm Incorporated, through its subsidiary Qualcomm Life, Inc., announced its agreement with LifeScan Inc., one of the Johnson & Johnson Diabetes Care Companies (JJDCC), to streamline wireless data capture from LifeScan's OneTouch Verio Flex® blood glucose meters to physicians to enable more informed care. Qualcomm Life's medical-grade 2net™ solution will power the connectivity for efficient, cable-free data collection.
By using Qualcomm Life's medical-grade 2net™ solution, physicians will be able to conveniently access all of the patients' blood glucose data from Lifescan's OneTouch Verio Flex® blood glucose monitoring system with built-in Bluetooth® Smart Technology, which wirelessly sends data to the OneTouch Reveal® cloud-based application. Prior to leveraging Qualcomm Life's 2net solution, the data capture process was manual and cumbersome for physicians, requiring multiple cables and software versions. This new connected diabetes care provides streamlined access to a patient's historical and recent blood glucose levels, empowering physicians and the care team to make more proactive, informed care decisions based on data trends.
The companies plan to deploy the 2net solution to select physician offices in the Fall of 2017, and expand globally in 2018.
"Enabling timely access to blood glucose data generates actionable insights for physicians and patients for more informed diabetes care management," said Rick Valencia, president, Qualcomm Life. "The secure, wireless data capture that 2net provides is valuable for clinicians as they seek transformative ways to treat people with diabetes efficiently and effectively across the care continuum."