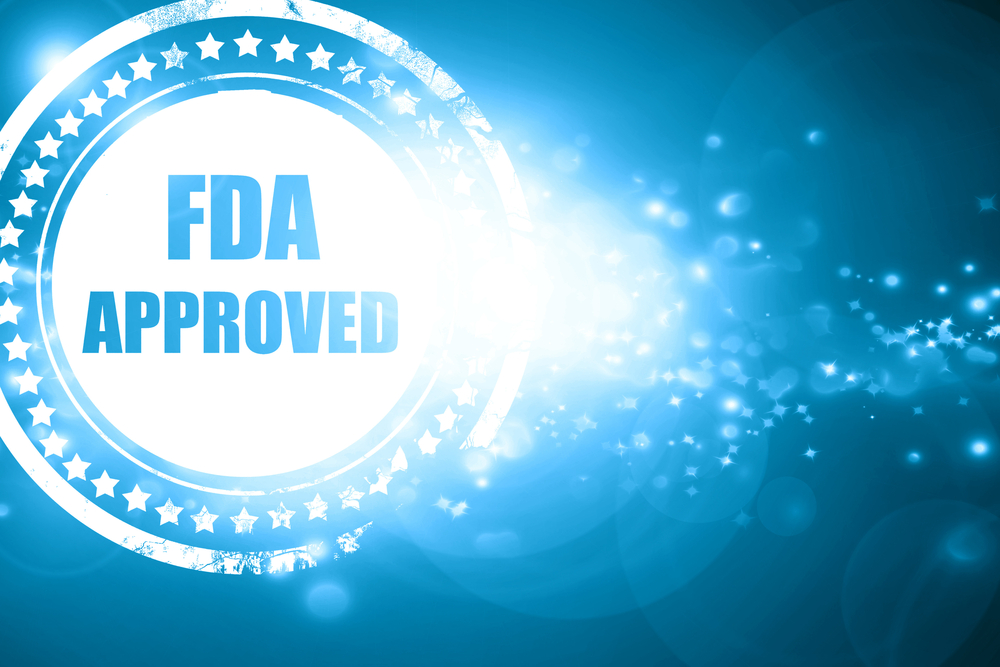 QIAGEN N.V. today announced the U.S. regulatory approval of QuantiFERON-TB Gold Plus (QFT-Plus) the fourth generation of the market leading blood test for detecting latent tuberculosis (TB) infection.
The approval by the U.S. Food and Drug Administration (FDA) comes after QIAGEN submitted the test in a pre-market approval (PMA) supplement in late 2016, and the U.S. commercialization of the fourth-generation test is planned to begin later this year.
"We are pleased by the timely FDA approval for QuantiFERON-TB Gold Plus and that we can now bring a range of very attractive clinical and workflow benefits to customers who have helped us to create the market-leading latent TB testing franchise. Tuberculosis is a global disease that is having an impact in the United States as well, where up to 13 million people are infected and nearly 10,000 people are currently suffering with active disease," said Thierry Bernard, Senior Vice President and head of QIAGEN's Molecular Diagnostics Business Area.
The U.S. approval follows the 2016 launch and successful uptake of QFT-Plus in more than 75 countries across Europe, the Middle East, Africa, Asia and Latin America, where nearly two million of the new tests have already been used.
With the addition of proprietary CD8+ technology, QFT-Plus represents a key milestone in the development of diagnostic tests for latent TB infection. For the first time, a test has the potential to offer the ability to capture a much broader picture of an individual's immune response to TB infection. This technological advancement is critical to improving the understanding of how the immune system reacts to TB infection, and is expected to set a new standard for future disease management.
Among the many new features of QFT-Plus are:
Advances to support research into the risk stratification of latent TB infections developing into active disease based on the first-time incorporation of CD8+ T cell response data, which provides valuable new information to researchers by measuring a broader range of immune response. Published scientific evidence underlines the future potential of CD8+ T cells in distinguishing active from latent TB, discerning recent vs. old infections, detecting TB in certain risk populations (such as HIV co-infection and young children), as well as assessing response to TB treatment.
Workflow flexibility that allows for even more efficient implementation, especially in large-scale TB screening programs. These include a standard single-tube blood collection option which allows blood samples to be processed up to 53 hours after venipuncture without affecting the accuracy of the test. This adds to the existing, unique "assay in collection tube" design allowing for immediate stimulation of the blood sample.
QFT-Plus builds on the foundation of QuantiFERON-TB Gold (QFT), the third-generation version of the world's leading interferon gamma release assay (IGRA). QFT is well proven, with a vast body of clinical evidence, as a cost-effective and efficient tool for TB infection testing.
QFT-Plus is set to be commercialized amid new recommendations that are broadening the use of IGRAs in the U.S. In December 2016, a task force supported by the American Thoracic Society (ATS), U.S. Centers for Disease Control and Prevention (CDC), and Infectious Diseases Society of America published new evidence-based guidelines recommending the use of IGRA tests in wider groups of people at risk for TB infection. This followed recommendations by the U.S. Preventive Services Task Force (USPSTF) in September 2016 that primary care physicians should screen adult patients in groups at high risk for latent TB infection. Both referred to QFT as an FDA-approved IGRA at the time, preferable in certain patient groups to the century-old tuberculin skin test (TST).
Nine independent peer-reviewed publications to date have supported the performance of QFT-Plus, and additional studies underway in 22 countries involve more than 30,000 patients. The first research studies include comparisons on sensitivity in active TB and close contacts, as well as on laboratory precision and correlation to flow cytometry. QFT-Plus is the only IGRA TB test on the pathway to evaluation by the World Health Organization (WHO) as part of its global campaign to eradicate the disease.
Tuberculosis is a contagious bacterial infection spread primarily by coughing of patients with the active pulmonary form of the disease. In 2015, WHO estimates, there were 10.4 million new cases of active TB worldwide and 1.8 million deaths from TB. In latent tuberculosis infection (LTBI), the bacterium infects a person but produces no symptoms unless it progresses to the active disease. On a global basis, approximately one out of three people are estimated to have latent TB infection, and about 5-10% of those individuals, if untreated, will progress to active tuberculosis at some point. Screening of high-risk individuals and treatment for LTBI play an important role in tuberculosis control efforts in the U.S. and many European countries, as well as in other developed and emerging markets around the world.