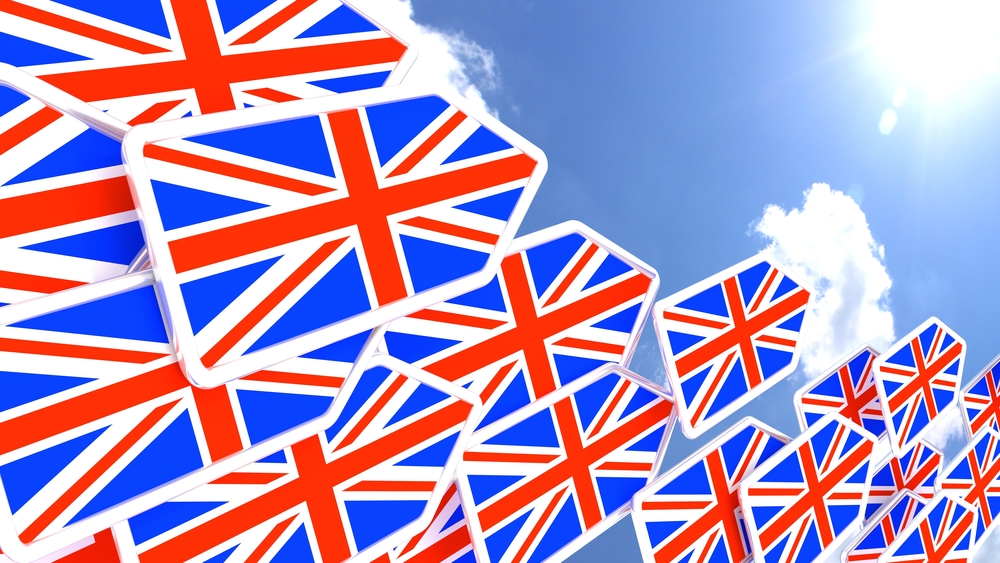 Britain's ideas for economic growth, after it exits from the European Union, are slowly coming into focus.
The country's Prime Minister, Theresa May, unveiled a new proposal on January 23rd geared towards identifying new opportunities to redefine the United Kingdom's economy once the Brexit process is completed.
It's a two-fold approach where May is seeking closer collaboration with the business and academic community to tackle industry-specific challenges and opportunities like boosting productivity and investment.
The government in return would offer assistance to help achieve these goals in an initiative called "Sector Deals," according to Reuters. May's administration could find ways to address regulatory issues or launch institutions to teach new skills.
Boosting investment science, research, and innovation is one of the key components of this endeavor.
Sir John Bell, the chair of the Office for Strategic Coordination of Health Research and well-known immunologist and geneticist, is leading a team working on a deal to make the United Kingdom the best place to invest in the life sciences.
Also, the Prime Minister designated £10m for the Greater Manchester and Chester Life Sciences Fund to help, "power innovative young life science firms in the area, providing small- and medium-sized companies with a jump-start in their development of new treatments, therapies and medical products," wrote PM Live.
Additional efforts are being taken by the U.K. Health Secretary Jeremy Hunt to ensure Big Pharma R&D stays in the country.
Hunt testified to a health-focused political committee that he was meeting with the heads of the top 10 global pharma companies to discuss the changes Brexit could have on the regulatory and research environment, explained FierceBiotech. He didn't provide specific details on how he could entice these drug makers to operate in the country, but acknowledged that factors like the European Medicines Agency seeking a new home could potentially complicate the drug approval process.
Finally, the Prime Minister will create an Industrial Strategy Challenge Fund to capitalize on commercialization opportunities in other scientific fields like robotics and artificial intelligence, satellites and space initiatives, along with advanced technologies like supercomputing and 5G mobile networks.
The fund will draw on insight from the Defense Advanced Research Projects Agency in the U.S. to help find the best projects that could transform different parts of the United Kingdom's economy.
Theresa May will begin the negotiation process for Brexit in March with the goal of leaving the European Union in 2019.