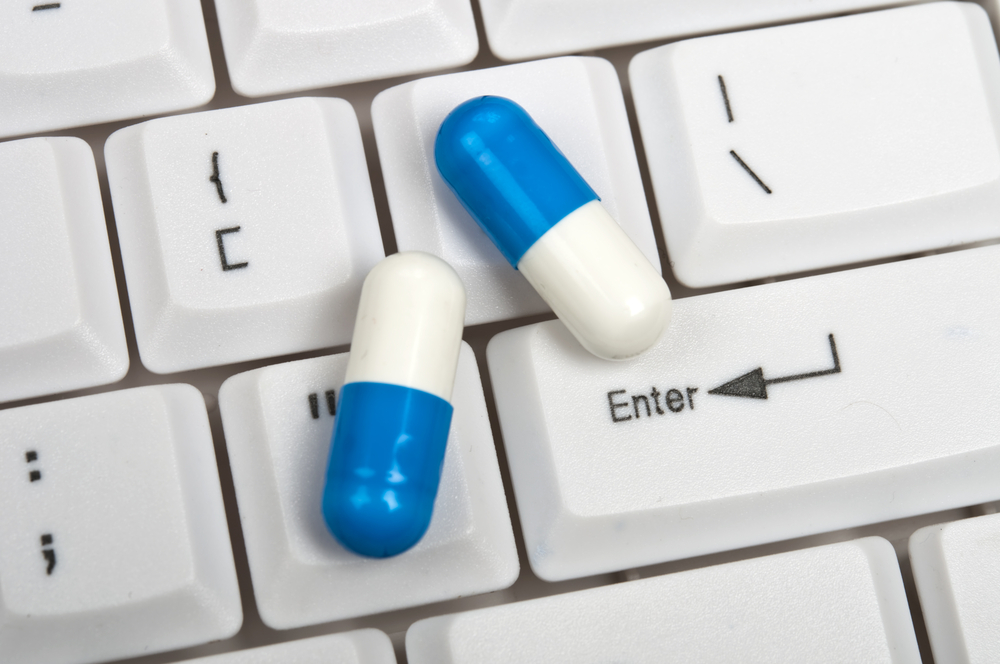 Continuum Analytics, the creator and driving force behind Anaconda, the leading Open Data Science platform powered by Python, announced that Recursion Pharmaceuticals, LLC, a drug discovery company focused on rare genetic diseases, has adopted Bokeh––a Continuum Analytics open source visualization framework that operates on the Anaconda platform. Bokeh on Anaconda makes it easy for biologists to identify genetic disease markers and assess drug efficacy when visualizing cell data, allowing for faster time-to-value for pharmaceutical companies.
"Bokeh on Anaconda enables us to perform analyses and make informative, actionable decisions that are driving real change in the treatment of rare genetic diseases," said Blake Borgeson, CTO & co-founder at Recursion Pharmaceuticals. "By layering information and viewing images interactively, we are obtaining insights that were not previously possible and enabling our biologists to more quickly assess the efficacy of drugs. With the power of Open Data Science, we are one step closer to a world where genetic diseases are more effectively managed and more frequently cured, changing patient lives forever."
By combining interactive, layered visualizations in Bokeh on Anaconda to show both healthy and diseased cells along with relevant data, biologists can experiment with thousands of potential drug remedies and immediately understand the effectiveness of the drug to remediate the genetic disease. Biologists realize faster insights, speeding up time-to-market for potential drug treatments.
"Recursion Pharmaceuticals' data scientists crunch huge amounts of data to lay the foundation for some of the most advanced genetic research in the marketplace. With Anaconda, the Recursion data science team has created a breakthrough solution that allows biologists to quickly and cost effectively identify therapeutic treatments for rare genetic diseases," said Peter Wang, CTO & co-founder at Continuum Analytics. "We are enabling companies like Recursion to harness the power of data on their terms, building solutions for both customized and universal insights that drive new value in all areas of business and science. Anaconda gives superpowers to people who change the world––and Recursion is a great example of how our Open Data Science vision is being realized and bringing solid, everyday value to critical healthcare processes."
Data scientists at Recursion evaluate hundreds of genetic diseases, ranging from one evaluation per month to thousands in the same time frame. Bokeh on Anaconda delivers insights derived from heat maps, charts, plots and other scientific visualizations interactively and intuitively, while providing holistic data to enrich the context and allow biologists to discover potential treatments quickly. These visualizations empower the team with new ways to re-evaluate shelved pharmaceutical treatments and identify new potential uses for them. Ultimately, this creates new markets for pharmaceutical investments and helps develop new treatments for people suffering from genetic diseases.
Bokeh on Anaconda is a framework for creating versatile, interactive and browser-based visualizations of streaming data or Big Data from Python, R or Scala without writing any JavaScript. It allows for exploration, embedded visualization apps and interactive dashboards, so that users can create rich, contextual plots, graphs, charts and more to enable more comprehensive deductions from images.
For additional information about Continuum Analytics and Anaconda please visit: https://continuum.io. For more information on Bokeh on Anaconda visit https://bokeh.pydata.org.
About Recursion Pharmaceuticals, LLC
Founded in 2013, Salt Lake City, Utah-based Recursion Pharmaceuticals, LLC is a drug discovery company. Recursion uses a novel drug screening platform to efficiently repurpose and reposition drugs to treat rare genetic diseases. Recursion's novel drug screening platform combines experimental biology and bioinformatics in a massively parallel system to quickly and efficiently identify treatments for multiple rare genetic diseases. The core of the approach revolves around high-throughput automated screening using images of human cells, which allows the near simultaneous modeling of hundreds of genetic diseases. Rich data from these assays is probed using advanced statistical and machine learning approaches, and the effects of thousands of known drugs and shelved drug candidates can be investigated efficiently to identify those holding the most promise for the treatment of any one rare genetic disease.
The company's lead candidate, a new treatment for Cerebral Cavernous Malformation, is approaching clinical trials, and the company has a rich pipeline of repurposed therapies in its development pipeline for diverse genetic diseases.