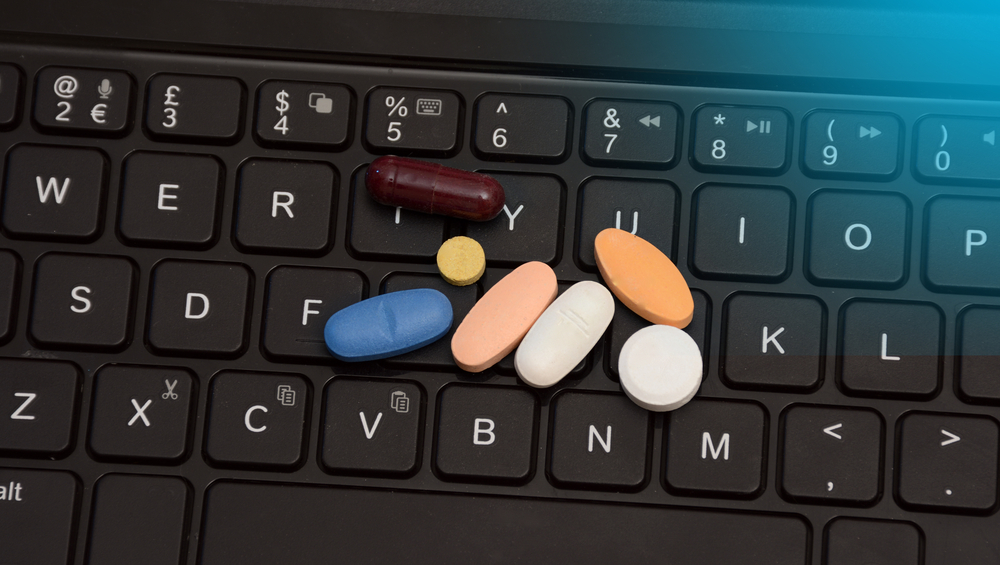 Recursion Pharmaceuticals today announced the close of an additional $2.15M in funding, bringing its Series A round to a total of $15.05M for drug discovery at the intersection of biology and artificial intelligence. The additional funding came from several high impact individual investors and Felicis Ventures, joining the original close led by deep technology investor Lux Capital, with participation from Obvious Ventures, Epic Ventures, Data Collective, AME Cloud Ventures, Wild Basin Investments, and several prominent angel investors. These additional funds will hasten the development of "Platform 2.0," an innovative marriage of biology and artificial intelligence that will enable the discovery of drugs for any disease that can be modeled in human cells at an unprecedented pace.
"We are proud to join Recursion's Series A round," said Sundeep Peechu of Felicis Ventures. "Recursion's technology has the potential to radically accelerate drug discovery. We are excited for this revolution in biotech – one in which drug discovery can happen 10 times cheaper and faster than ever before."
In addition to its disruptive platform, Recursion's early focus on drug repurposing makes it possible to rapidly and cheaply translate discoveries into the clinic. Both its technology and business strategy make Recursion attractive to big pharma partners, attested to by three existing partnerships.
"The enthusiasm we've experienced from investors and big pharma partners speaks to the opportunity presented by our company. Through our use of high-throughput biology, big data, and artificial intelligence, we make it easier than ever for pharma partners to reposition their high-value assets," said Chris Gibson, Ph.D., CEO of Recursion. "In addition to furthering our ability to find drugs to treat rare diseases, this additional funding will help us extend our drug and target discovery technology into new indication areas, such as aging, inflammation, infectious disease, oncology and diagnostics."
Recursion has now raised more than $19 million in equity capital since inception.