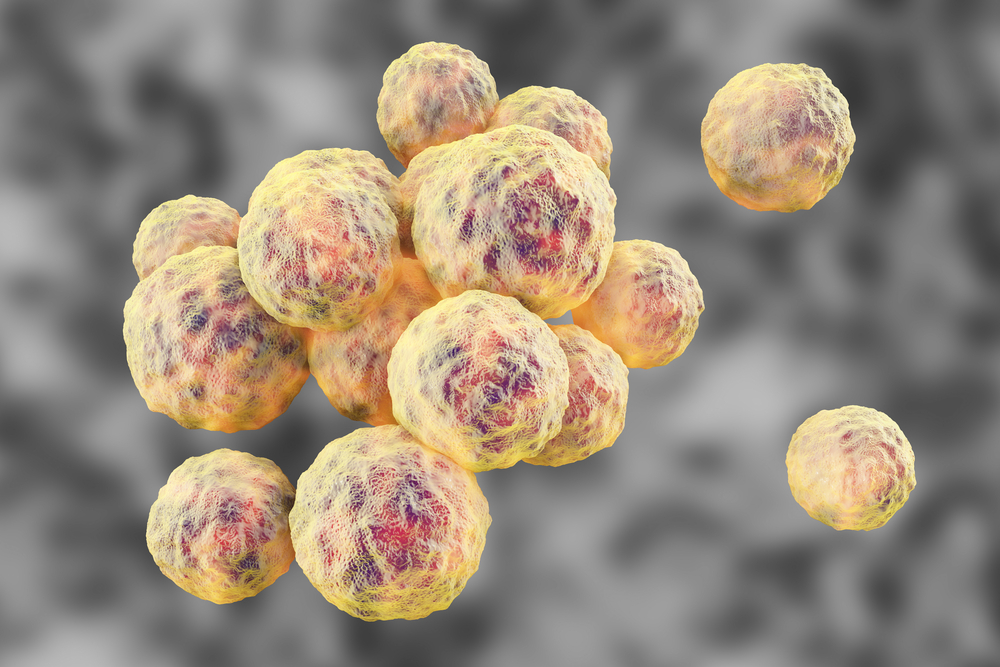 Researchers have developed a new approach to fighting the growing drug-resistant bacteria problem.
A team from North Carolina State University is incorporating photosensitizers in a range of polymers that are able to fight bacteria and viruses using only ambient oxygen and visible-wavelength light, a discovery which could pave the way for new products that reduce the transmission of drug-resistant pathogens.
"The transmission of antibiotic-resistant pathogens, including so-called 'superbugs,' poses a significant threat to public health, with millions of medical cases occurring each year in the United States alone," Reza Ghiladi, an associate professor of chemistry at NC State and co-corresponding author of a paper on the work. "Many of these infections are caused by surface-transmitted pathogens.
"Our goal with this work was to develop materials that are self-sterilizing, nontoxic and resilient enough for practical use. And we've been successful," he added.
The researchers were able to incorporate the photosensitizers in hydrophobic, semi-crystalline elastomers, which are waterproof and mechanically resilient. These properties allow the oxygen to access the photosensitizers. The photosensitizers are also distributed in the material to retain its antimicrobial properties, even when the surface of the material is scratched or worn away.
"This paper focuses on one class of polymers, but it is a fundamental proof of concept that demonstrates the ability to put these photosensitizers into a range of robust 'soft' materials without sacrificing functionality," Richard Spontak, a distinguished professor of chemical and biomolecular engineering, professor of materials science and engineering at NC State, said in a statement. "This is the tip of the iceberg."
The researchers tested the new polymers in the lab and found that it inactivated at least 99.89 percent of five bacterial strains and 99.95 percent of two viruses after being exposed to light for an hour.
"We've also demonstrated that we can make these materials using commercially available photosensitizers and polymers in a relatively simple process," Ghiladi said. "This makes bulk manufacturing both viable and less expensive than previous approaches to creating photosensitizer materials.
"We're currently looking for partners to work with us on research using these materials to address pathogens of national importance, such as Clostridium difficile, which is classified as an 'urgent' hazard level by the CDC, and anthrax."
According to Spontak, while there is an obvious benefit using the new polymers in hospitals, it can also be particularly useful in impoverished areas with limited medical resources around the globe.
The study was published in ACS Applied Materials & Interfaces.