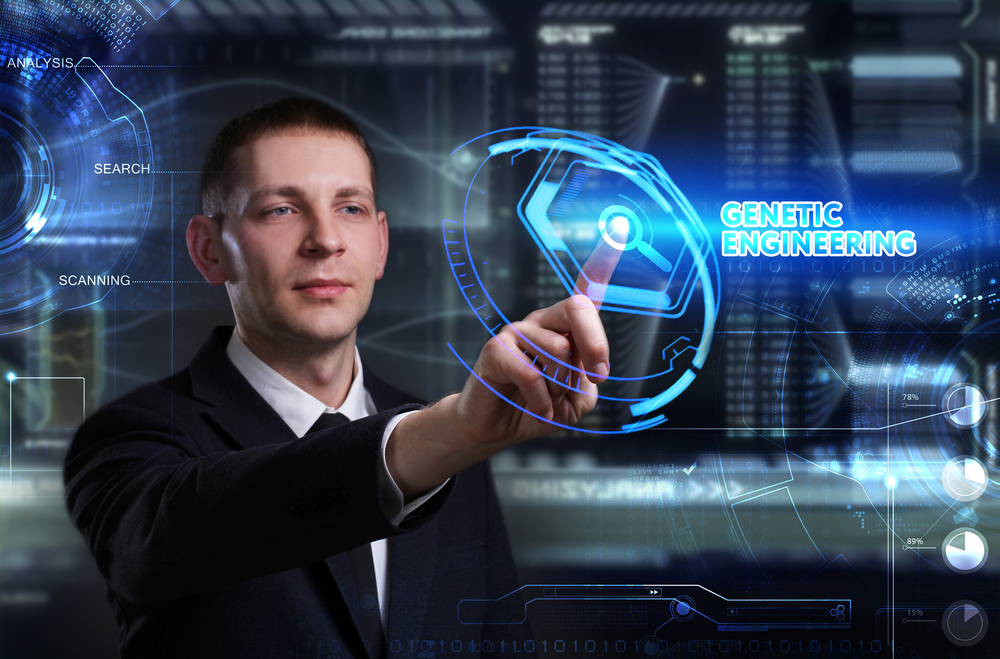 A ground-breaking experiment could usher in a new era of genetic engineering.
Scientists from The Scripps Research Institute found new uses for a nucleotide transporter and the gene editing technology CRISPR-Cas9 to create the first stable semisynthetic organism.
The researchers harnessed these tools to modify common E.coli bacterium, which uses traditional A,C, G, and T bases in its genetic sequence, but also contains artificial bases labeled X and Y in its genetic sequence.
It took a few steps to create this new lifeform.
First, they altered a nucleotide transporter to ensure the bacterium doesn't get "sick" while absorbing the artificial base pairs. The technology is responsible for delivering the important materials needed for the microbe to retain the artificial base pairs so it can be copied across the cell membrane.
"Your genome isn't just stable for a day," said lead researcher and Scripps Biology Professor Floyd Romesberg, Ph.D., in a statement. "Your genome has to be stable for the scale of your lifetime. If the semisynthetic organism is going to really be an organism, it has to be able to stably maintain that information."
The scientists took additional measures like making a Y letter that was easier to copy compared to previous experiments while using CRISPR-Cas9 to engineer a type of immune response where the organism would view genetic sequences that didn't contain X and Y as a "foreign invader" therefore marking those cells for destruction.
Ultimately, these procedures worked as the organism was able to keep X and Y in its genome as it divided 60 times.
The synthetic bases can currently do nothing other than survive in these microbes, according to The Guardian, but the next step in this project is to make the bacterium read this genetic material to potentially make proteins not typically found in nature.
Details of these findings were published in the journal Proceedings of the National Academy of Sciences.