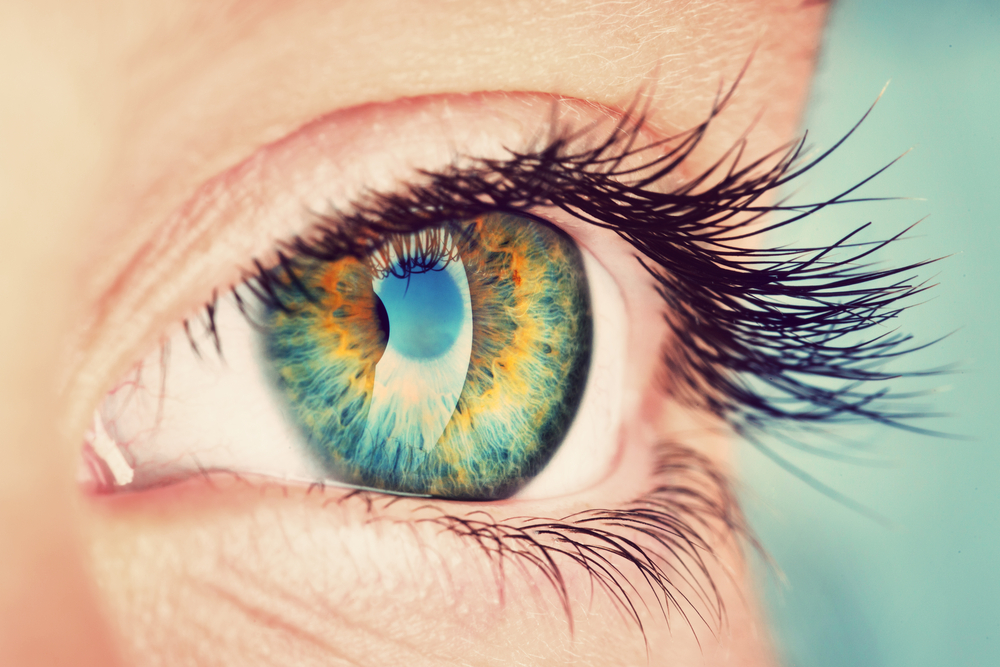 Searching for a non-invasive way to measure blood sugar levels has become an important effort in helping patients suffering from diabetes. The typical standard of care involves a medication regimen along with a laborious, painful fingerpick test to monitor glucose levels.
University of Houston researchers capitalized on the recent trend of analyzing glucose levels through contact lenses, but the team took an alternative approach.
This new invention is built with gold nanowires and gold film that was produced, "using solvent assisted nanotransfer printing," reported FierceBiotech.
This particular component strengthens a technique called surface-enhanced Raman scattering, which gages how light interacts with a material to determine its molecular composition.
A key difference with this sensor versus others being worked on by companies like Sanofi is that this one will check levels of glucose through tears instead of blood.
"Everyone knows tears have a lot to mine", said Wei-Chuan Shih, Ph.D., a researcher at the University of Houston and one of the authors of the study, in a statement.
"The question is, whether you have a detector that is capable of mining it, and how significant is it for real diagnostics," Shih added.
Scientists understand that there is glucose present in tears, but a direct correlation hasn't been established yet between the tear glucose and blood glucose levels.
The researchers had their work published in the journal Advanced Materials.