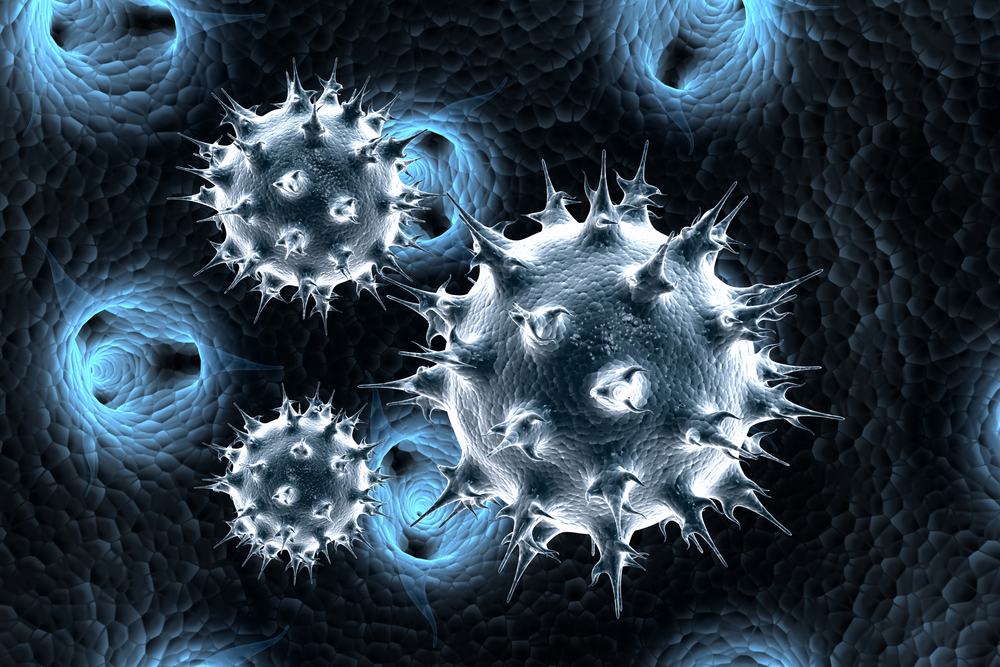 Researchers may have found a new way to utilize microneedles to diagnose different diseases.
A team from the U.S. Department of Energy's Sandia National Laboratories has created a technique to draw a substantial amount of interstitial fluid to measure exposure to chemical and biological warfare agents as well as diagnose cancer and other diseases. Microneedles have previously been used to draw a small amount of interstitial fluid—the transparent fluid that surrounds human cells—but not enough fluid to thoroughly analyze.
"We believe interstitial fluid has tremendous diagnostic potential, but there has been a problem with gathering sufficient quantities for clinical analysis," Sandia National Laboratories researcher and team lead Ronen Polsky, who is principal investigator on the project sponsored by the Defense Threat Reduction Agency and Sandia's Laboratory Directed Research and Development program, said in a statement. "Dermal interstitial fluid, because of its important regulatory functions in the body, actually carries more immune cells than blood, so it might even predict the onset of some diseases more quickly than other methods."
With a much larger sample of fluid, researchers can develop a database of testable proteins, nucleotides, small molecules, exosomes and other molecules, where the presence or absence in a patient's interstitial fluid would indicate whether a patient may have a disease such as cancer.
To raise the amount of fluid drew from an individual, the researchers modified an old technique that used a microneedle attached to a flat substrate penetrating the skin to draw a sample. In the improved method, the researchers used a concentric ring from a horizontally sliced insulin pen injector surrounding the needle.
"The earlier paper showed less than a microliter per insertion and our new needles were getting up to two microliters per needle, so we hypothesized the difference had to be the mounting around the needle modulating the pressure pressed on the skin," Sandia researcher Phillip Miller, the lead author on the paper, said in a statement. "By creating arrays of needles, our extractable amount increased from two microliters to up to 20 microliters in human subjects."
Drawing interstitial fluid to diagnose diseases is advantageous to the patient because rather than drawing blood using a large needle, this type of fluid can be captured with a 1.5 millimeter needle that is too short to reach the nerves that cause pain.
The researchers still need to conduct more tests to collect data on the interstitial fluid components that mirror many of those available for blood. Then the team can work on created simple, inexpensive, fast and painless tests that can be transmitted electronically from a patient's watch to a central data bank to virtually instantly diagnose a potential medical issue.
While a centralized data bank is several years away, the researchers are beginning to look for biomarkers in interstitial fluid that evolve after flu vaccinations.
"Flu vaccinations are an ideal way to study the pathogenesis of infectious diseases and this study can lead to a new way to diagnose influenza and characterize its spread," Polsky said.