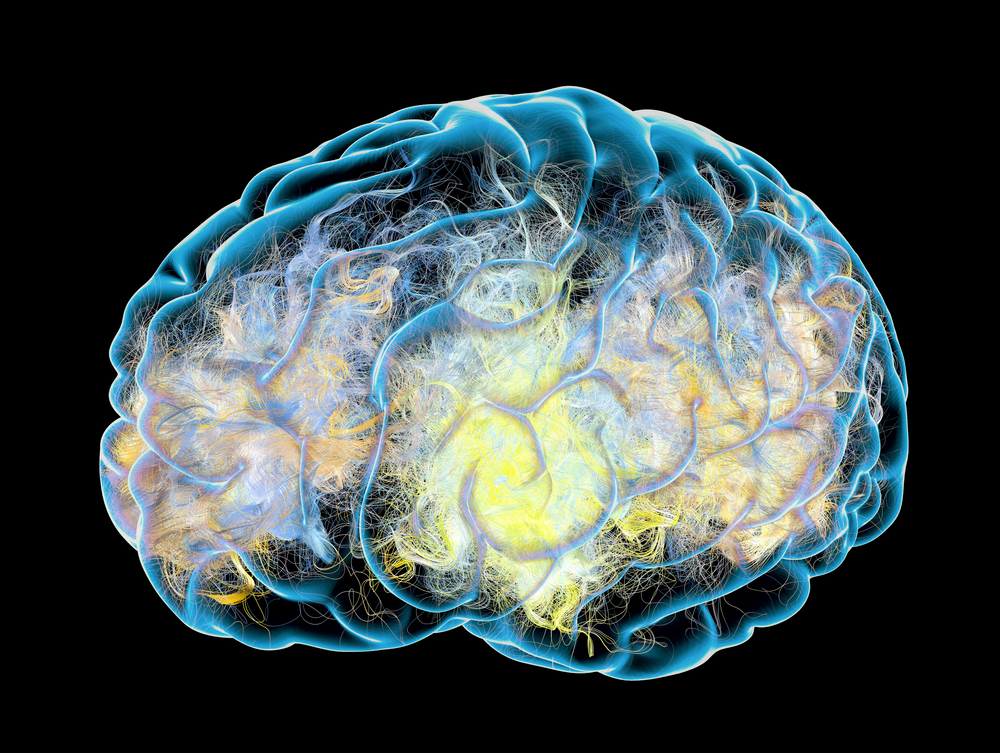 Scientists have found a new mechanism that sheds light on how the breakdown of communication between neurons in Alzheimer's disease.
Researchers from McGill University have pinpointed the role RNA molecules play in synaptic transmission—the process where neurons communicate with one another—and discovered a protein called RBFOX1 that helps stabilize RNAs was less abundant in neurons of Alzheimer's sufferers.
For Alzheimer's patients, RNAs that encode synaptic proteins degrade more rapidly than those in healthy patients do.
Previous research shows that RNA degradation is involved in different human diseases, but scientists do not fully understand how RNA decay is controlled, mainly because the methods of measuring degradation have been expensive and not applicable to human tissues.
"We wanted to directly measure the RNA degradation rate in human tissues but available methods weren't able to do that," Hamed Najafabadi, senior author of the paper and an assistant professor in McGill's Department of Human Genetics, said in a statement. "We realized that by modeling the process of RNA production and decay, we could devise a mathematical method to calculate RNA degradation using existing genomics technologies."
To test this theory, the research team measured the rate of RNA degradation using a conventional method while also estimating the rate using a mathematical method.
They then applied the mathematical method to analyze publicly available data on the brain tissues of people who have died from Alzheimer's and also analyzed brain tissues from people who didn't suffer from Alzheimer's. Here they found the rapid rate of RNA degradation and short supply of RBFOX1 proteins in Alzheimer's patients.
"There's still a lot to learn about the role of RNA degradation in Alzheimer's and other diseases," Najafabadi said. "For example, why is there a reduction of RBFOX1 in Alzheimer's?
"Is the reduced amount of this protein a risk factor, or a feature of the later stages of the disease? And can we restore at least part of the normal function of the neurons by controlling the activity of RBFOX1?"
The study was published in Nature Communications.