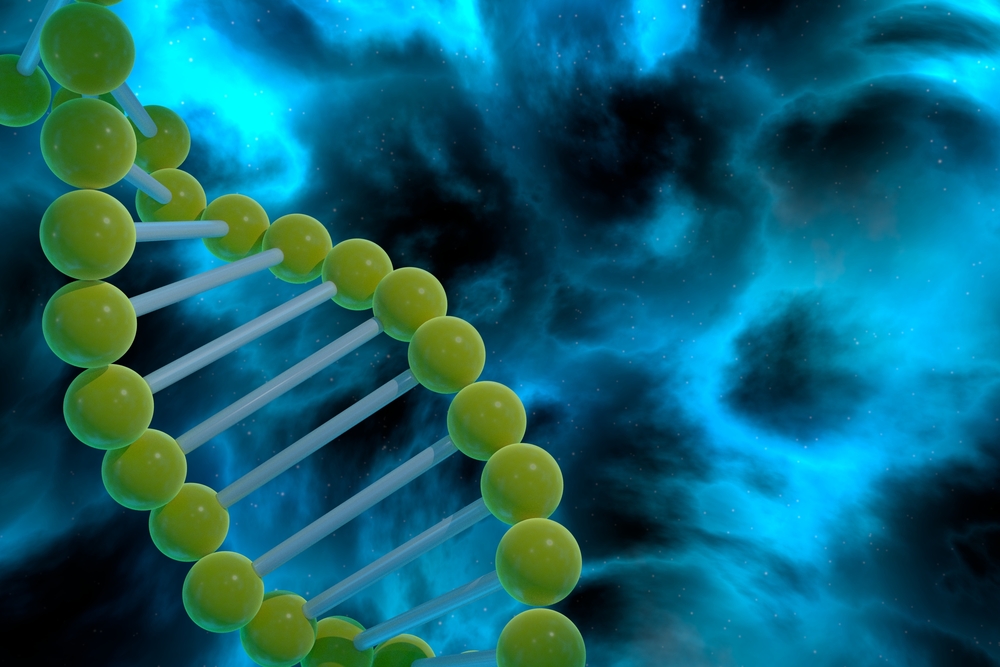 Boston-based Rhythm Pharmaceuticals obtained a new round of funding to help continue development of its lead peptide therapy setmelanotide.
The biopharma firm's experimental drug is a melanocortin-4 receptor agonist targeting the MC4 pathway, which is a biological pathway that plays an important role in regulating the human body's energy balance and appetite.
Single genetic defects on this pathway can produce early-onset and severe obesity, according to the Genetic Obesity Project.
Rhythm will use the new $41 million to push setmelanotide into Phase 3 clinical trials to test its efficacy against two different metabolic disorders called proopiomelanocortin deficiency obesity (POMC) and leptin receptor deficiency obesity (LEPR).
POMC is a rare genetic disorder characterized by severe, early-onset obesity and extreme hunger whereas LEPR produces similar symptoms and has also been linked to mild changes in immune function as well as short stature and delayed puberty.
Previously published clinical data for setmelanotide demonstrated, "substantial efficacy in reducing weight and hyperphagia," in both disorders, per Rhythm's announcement.
Other projects in the venture's pipeline include a phase 2 study evaluating the drug's potential for treating Prader-Willi syndrome and proof-of-concept trials for similar conditions like Alström syndrome and Bardet-Biedl syndrome.
The proof-of-concept trials and registration for the phase 3 studies will start in 2017.