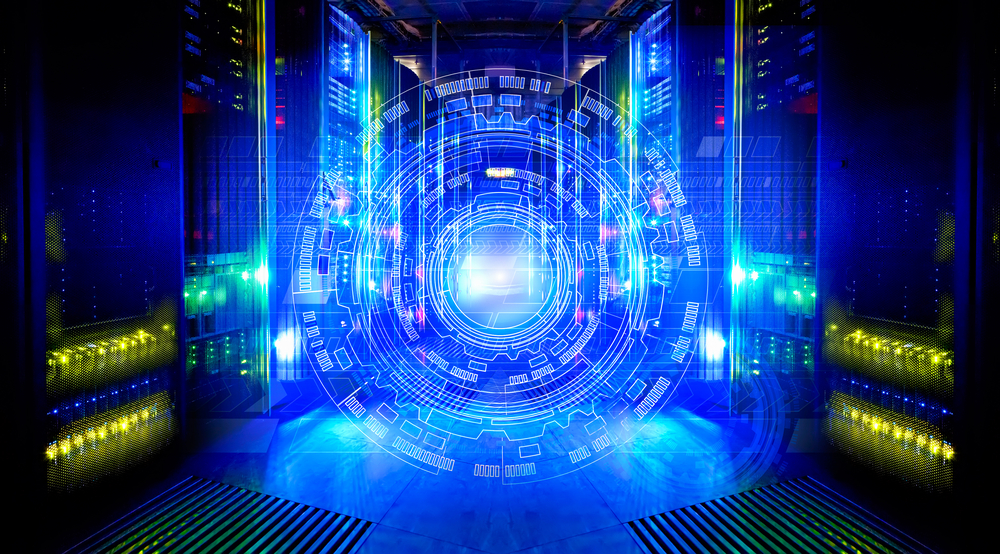 Rigetti Computing, a leading quantum computing start-up, announced it has raised $64 million in Series A and B funding.
The Series A round of $24 million was led by Andreessen Horowitz. Vijay Pande, general partner at Andreessen Horowitz, has been appointed to Rigetti's Board of Directors, joining Rigetti CEO Chad Rigetti and angel investor Charlie Songhurst.
The Series B round of $40 million was led by Vy Capital, followed by Andreessen Horowitz.
Major investors in both rounds include Y Combinator's Continuity Fund, Data Collective, FF Science, AME Cloud Ventures, Morado Ventures, and WTI. Institutional investors in Series A include Sutter Hill Ventures, Susa Ventures, Streamlined Ventures, Lux Capital, and Bloomberg Beta.
The latest round brings the total amount of venture funding raised by Rigetti to $69.2 million.
"Quantum computing will enable people to tackle a whole new set of problems that were previously unsolvable," said Chad Rigetti, founder and chief executive officer of Rigetti Computing. "This is the next generation of advanced computing technology. The potential to make a positive impact on humanity is enormous."
"We will use the funding to expand our business and engineering teams and continue to invest in infrastructure to manufacture and deploy our quantum integrated circuits," Rigetti added.
Quantum computers store and process information using individual photons, enabling dramatically greater computational power and energy efficiency. Rigetti Computing has taken a highly interdisciplinary approach to developing the technology, with a team from diverse backgrounds in computer science, engineering, physics, and chemistry.
"Quantum computing has promised breakthroughs in computing for decades but has so far remained elusive," said Vijay Pande, Andreessen Horowitz general partner and Rigetti Board member. "Rigetti has assembled an impressive team of scientists and engineers building the combination of hardware and software that has the potential to finally unlock quantum computing for computational chemistry, machine learning and much more."