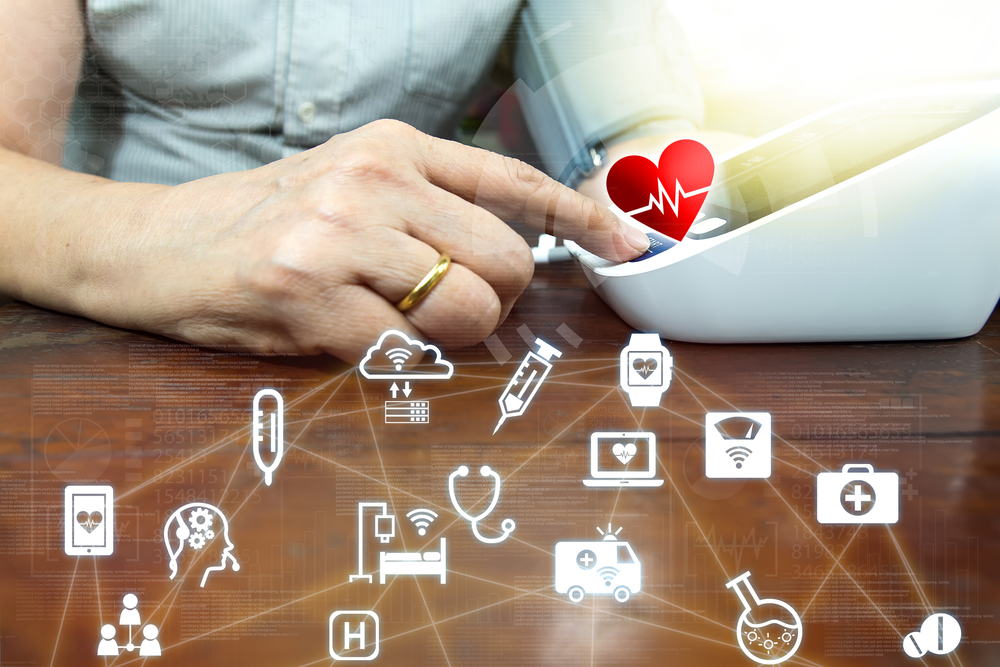 Another pharmaceutical firm is diving deeper into the digital health sector.
Roche announced on Friday that it was acquiring MySugr, a startup specializing in a mobile diabetes management platform.
More than one million people use mySugr's offerings, such as its eponymous app, which can automatically log a user'sblood sugar, carbs, CGM, and other aspects associated with managing this condition.
"We are excited about this agreement, as we will be able to offer seamlessly accessible patient solutions within an open platform to better respond to the unmet needs of people with diabetes. Our aim is to support people with diabetes to spend more time in their ideal glucose target range and improve their quality of life," said Roche Diagnostics CEO Roland Diggelmann. Having partnered with mySugr since 2014, we see an excellent cultural fit, as both our companies are passionate about taking diabetes management to the next level and making a difference in managing diabetes."
The venture will remain a separate legal entity with an open platform for all diabetes devices and services.
MySugr has been working with Roche over the past couple of years since its inception. It struck a deal with the drug company where Roche's Bluetooth-enabled Accu-Check Connect meter worked with the firm's app to sync user data, according to MedCity News.
No financial details were disclosed, but this continues a trend where prominent drug makers are exploring new technologies in the digital health space.
Last year, Sanofi unveiled a new startup with Verily, the life science division of Google, named Onduo, which is seeking to create a comprehensive disease management platform for patients with diabetes.